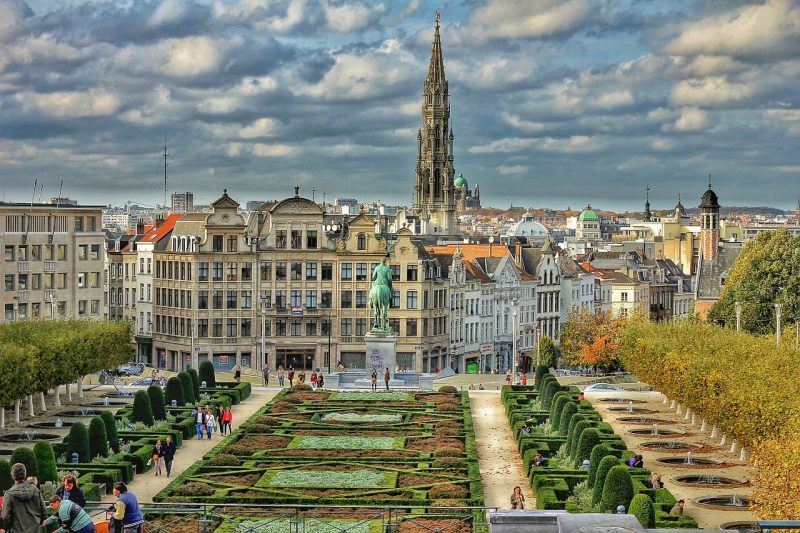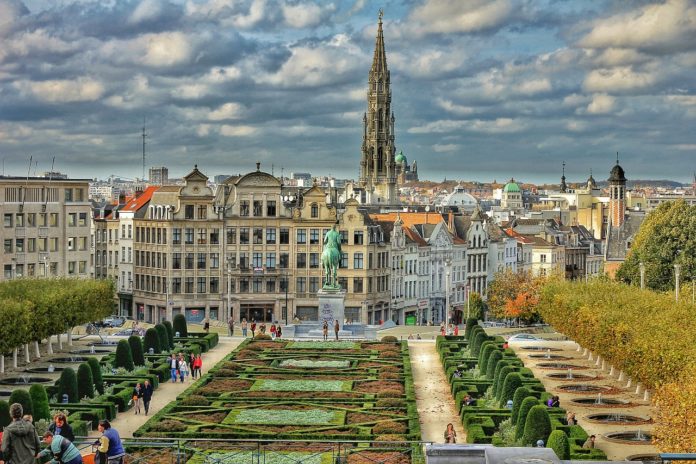 Brussels wears three impressive hats, as the capital of Flanders, Belgium and Europe. It started life as a fortress, then developed into a market square and eventually blossomed into the economic, political and social centre of the Flemish capital. There's lots to see in the city from the bizarre comic strip to enjoying its café culture in the Grand-Place. Here is a list of our suggestions:
1. Grote Markt (Dutch) / Grand-Place (French)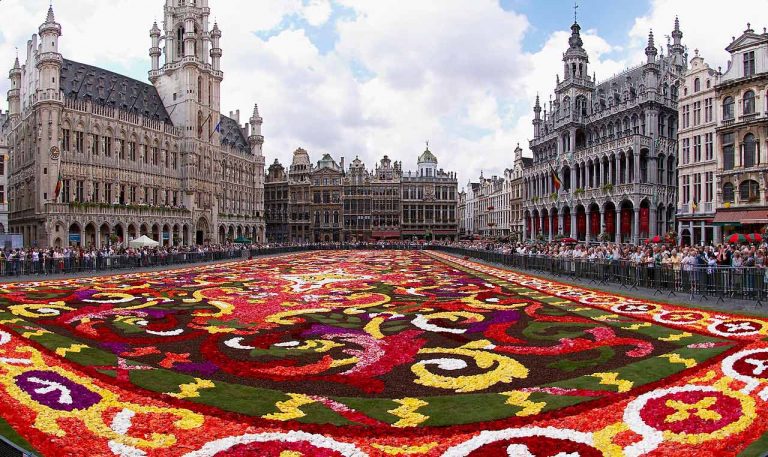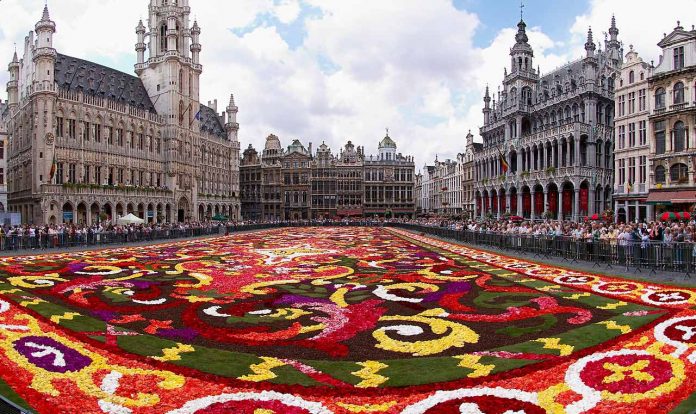 Grand-Place, a UNESCO World Heritage Site, is the main tourist attraction of the City of Brussels but its beginnings were less than glamourous. The area was just a swampy sand-bank between two brooks, known as 'broek sella' which gave Brussels its name. The sand bank was reclaimed and turned into 'Niedermerckt' (lower market) and sold French and English textiles, French wines and German beer.
In the Middle Ages wooden houses were built around the market and by the 14th century wealthy families took to building stone mansions which led to the market developing into the main commercial administrative centre. The town hall came in 1402 and by now it was also a political centre. This is where dukes, royalty and emperors were received but the square was also the site of executions.
Today the Grand-Place is a beautiful, wide open cobbled medieval and is Brussels' main market square. It is a great place to hang out and admire the elegant guildhouses which replaced all the wooden homes. Many have admired its beauty including Victor Hugo and Baudelaire who rhapsodised about its charm and appealing looks.
There is a daily flower market between March and October and often accompanied with concerts and a light show in the evening.
Every two years, during the third week of August (next one will take place 13-16 August 2020), Belgian begonia cultivators decorate the Grand-Place with a beautiful flower carpet using around 750,000 begonias. Visitors are greeted with 3,200 square feet of amazing plant tapestry depicting a theme.
The square is where daily business is done and where a flurry of local bars and cafés are a superb example of top quality café culture.