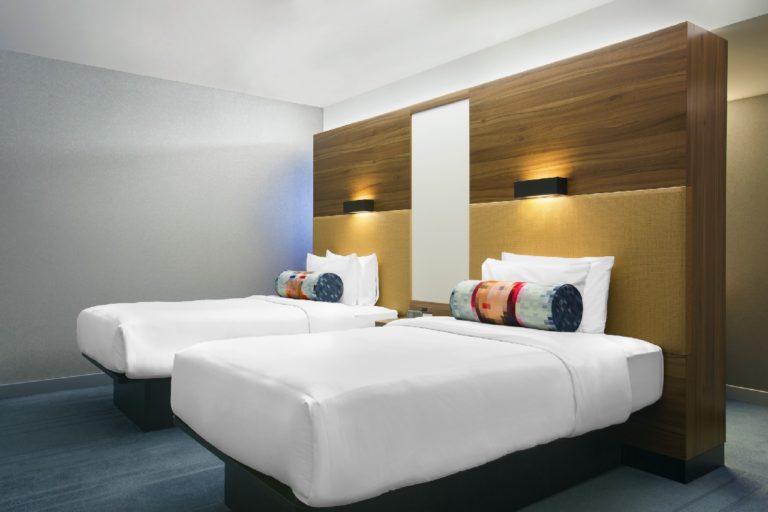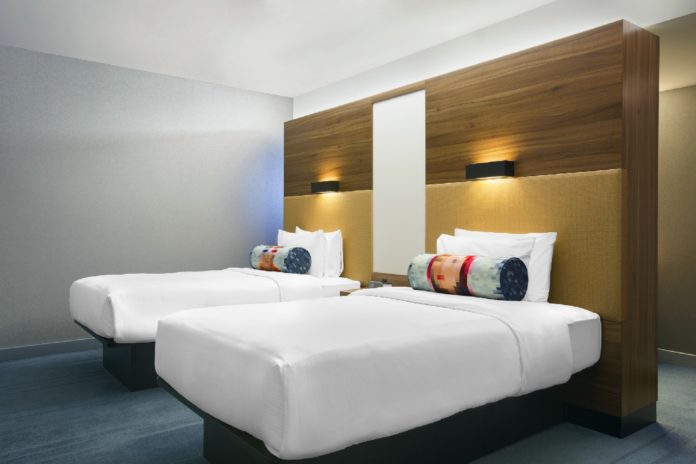 1. Rocco Forte Hotel Amigo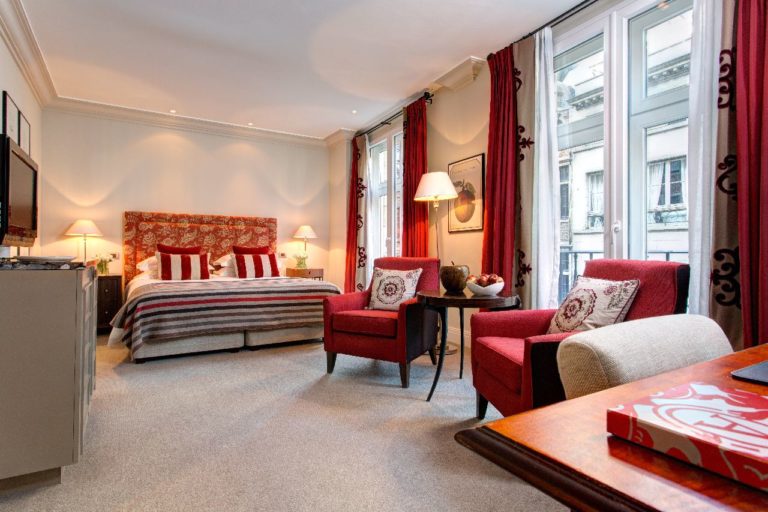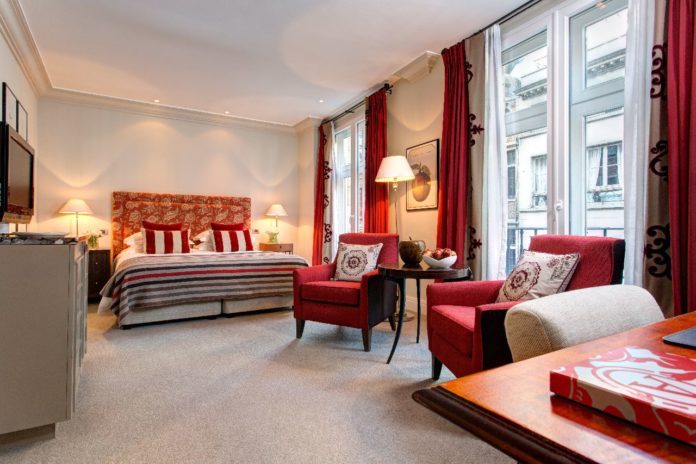 Lavish but not too stuffy, Hotel Amigo is housed in a 16th century building that once served as a prison. These days, as one of Rocco Forte's more high-end developments, the spectacle begins the moment you enter the hotel and walk across the magnificent polished flagstone floor.
The most "basic" rooms are adorned with Belgian-inspired ceramics, artworks and fabrics and the marble bathrooms are decorated with Tin Tin (Belgium's famous cartoon character) prints. There's also a fitness centre, classy Italian restaurant and a bar with a fine selection of cocktails.
Located just a cobbled stone's throw from the Grand Place, you'll struggle to find a better location to explore the city's historic centre. Hotel Amigo is also within easy walking distance of the antiques district of Le Sablon.
Ranked #3 of 198 Hotels in Brussels by TripAdvisor
Prices start from around €237 per night and breakfast is sometimes included in the price. Prices may be much higher during peak season.