What
Camp Wildfire is a British festival like no other, offering a series of fantastic adventures combined with great music. Immerse yourself in a Wes Anderson 1950s style camp of adventure, exploration with a range of activities inspired by adventure sports, bushcraft, wellbeing and includes everything from free fall jumping right through to meditation.
Where
West Kingsdown, Sevenoaks, TN15 6AH.
Nestled in the woods of Kent, this adult-only experience is a stone's throw just 40 minutes away from bustling London. The nearest train station is Borough Green and Wrotham and taxi from here to the festival costs £12-£15. You can also drive and cycle to Camp Wildfire.
When
Camp Wildfire takes place between 31st Aug – 3rd Sept 2018.
How Much
Luxury lodging packages include a pre-pitched and sumptuously cosy bell-tent; the perfect treat at the end of a long day of adventure. Weekend tickets including camping, a choice of over 50 adventure activities and all evening entertainment are priced at just £134.
Tickets for Camp Wildfire are now available
What's On
By night a wealth of DJ talent and live acts (to be announced) will ensure a weekend is transformed into half adventure camp, half music festival. Previous acts included Craig Charles, Riot Jazz, Electric Swing Circus and Keston Cobblers Club.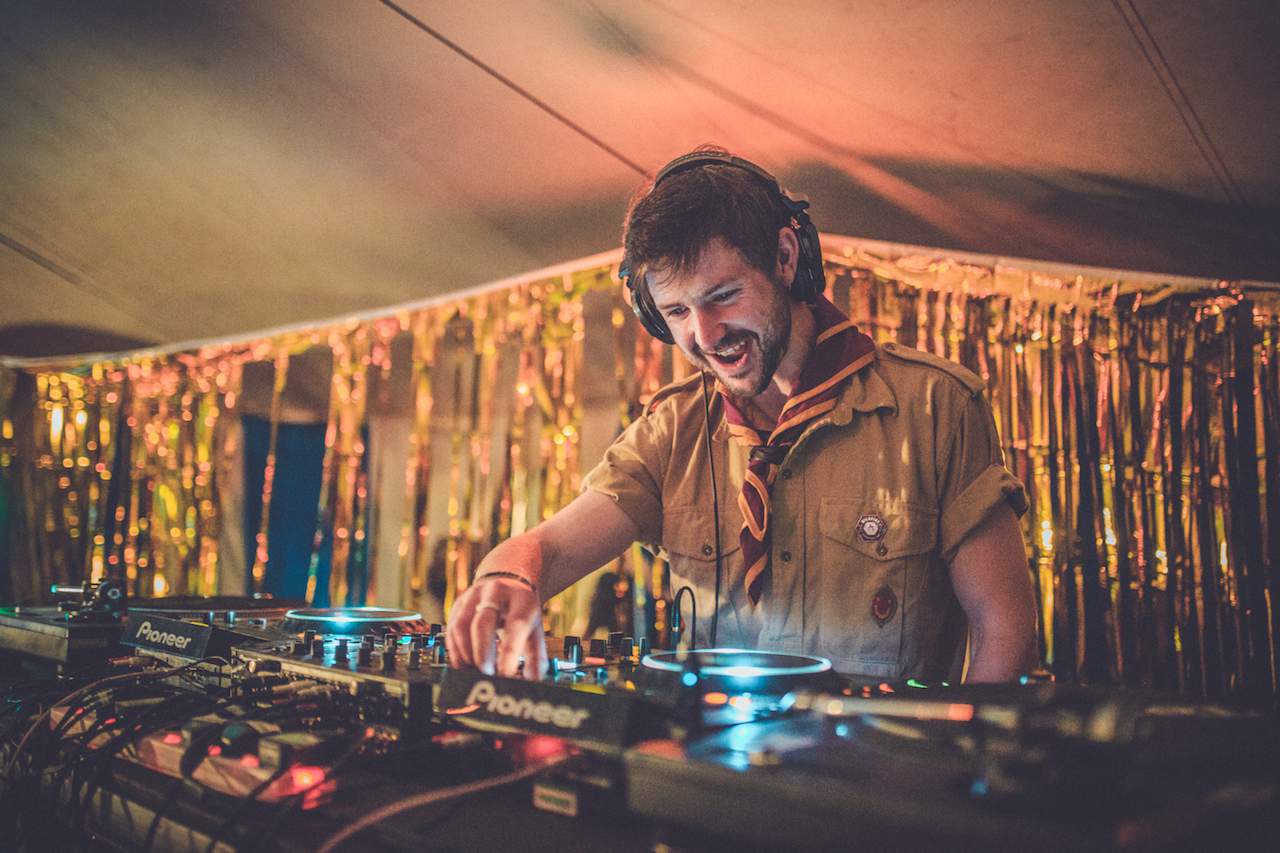 Take flight by hovercraft racing, freefall stunt jumping or even build yourself a giant catapult. The rejuvenating meditation classes cleanse the mind against the backdrop of the beautiful woodland backdrop. The mix of Yoga, Meditation and Woodland Apothecary workshops are sure to leave you feeling refreshed and invigorated.
You can also participate in the range of arts and crafts activities from carving a totem or tie-dying a favourite old tee, you'll have an opportunity to make and take home a lasting memory from the weekend.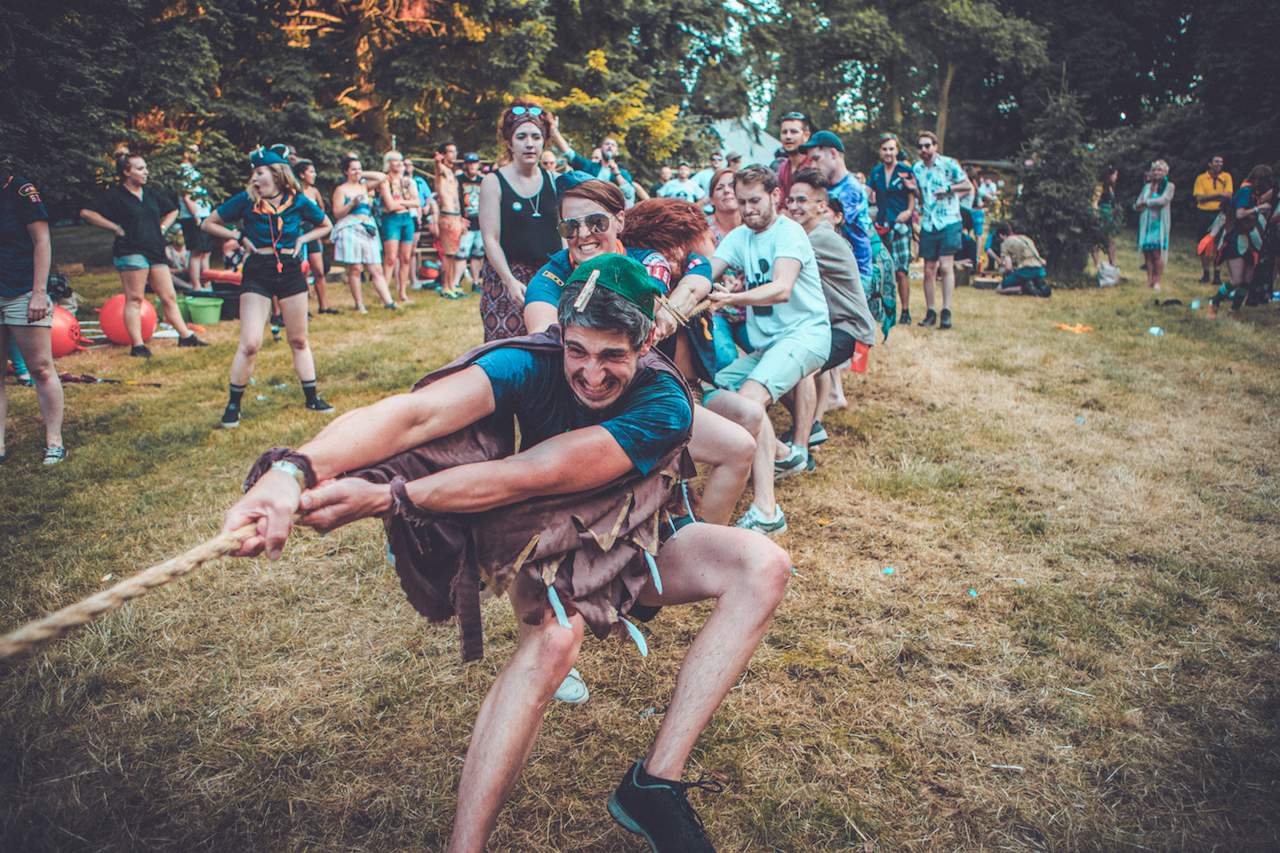 The selection of bushcraft activities offer the chance to learn a whole new set of skills such as fire lighting, shelter building or trapping.
From Lee Denny's award-winning team behind LeeFest and Neverworld, Camp Wildfire has already won 'Best New Festival' at the AIF Awards, and 'Best Small Festival' at the UK Festival Awards.