The last time I parked my car at Gatwick, it was for a week. I opted for a Meet and Greet service which meant I could drop the car off and just fly off. The amount I paid – £98 – was almost the cost of a weekend away. It's a lot of money!
Sure, I could have parked away from the airport and used a park and bus service to the airport, but that's not the experience I was after.
So it was with great joy, and curiosity, that I came across a website called Car and Away. The ethos of the company is to "revolutionise car ownership and redefine car rental". The far reaching aim is to make it normal for car owners to rent out their cars when they are not using them.
To get this idea on the road they have chosen to launch the service at Gatwick Airport car park. Here's how it works:
For a promotional fee of £14.99 you, the car owner, drop your car off with them instead of just parking the car at Gatwick airpot. Their bays are located just two minutes away from the terminal which means you turn up, hand over the keys and go. All the preliminary work will have been done previously online.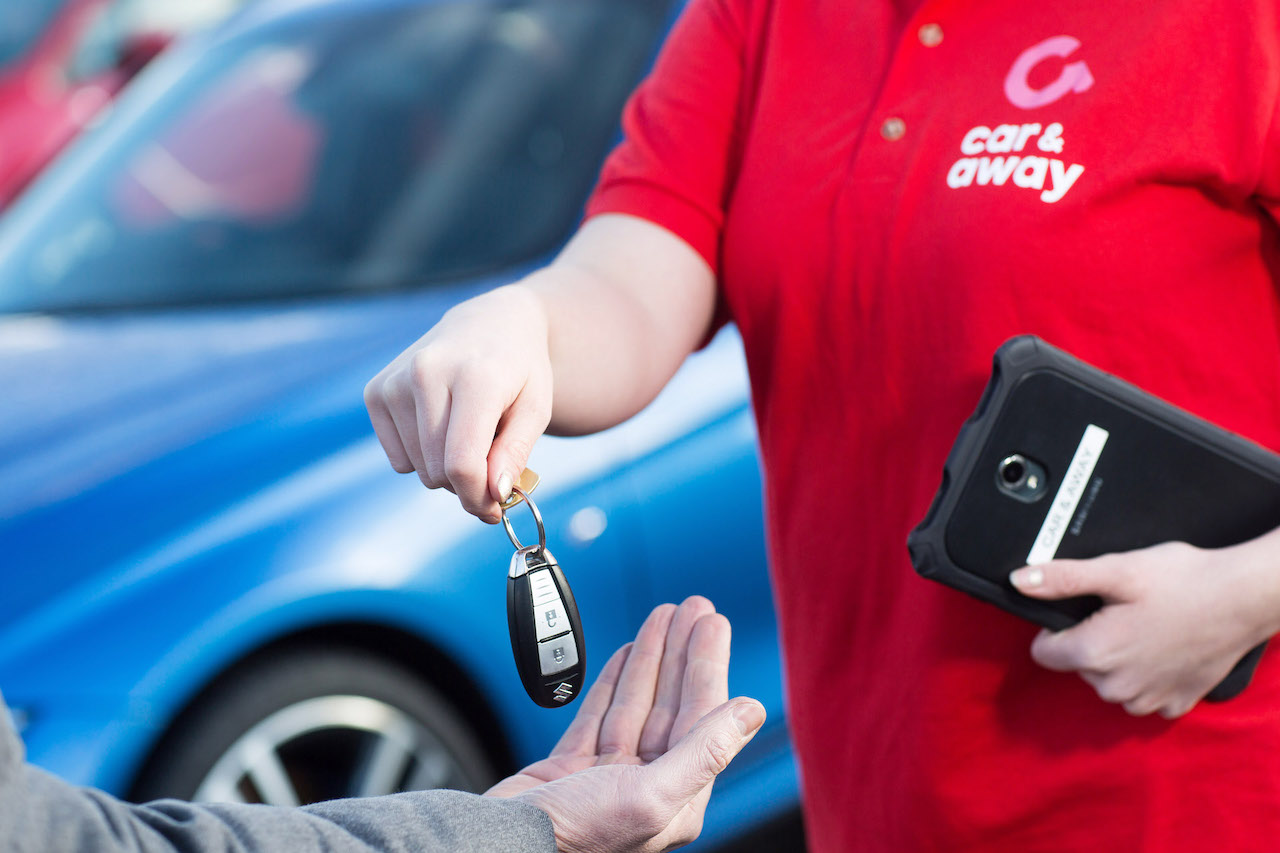 While you are away, Car and Away will rent out your car to inbound traveller who will have booked and paid for the use of the car online.
The result is that the car owner makes some money and the renter gets to hire a car for less and without the usual palaver and hanging around that comes with picking up a hire car.
When you return from your trip Car and Away say they will return the car to you valeted inside and out and you get to drive home in a clean car. Even if they haven't been able to rent your car.
CLICK HERE to book your free parking space at Gatwick Airport
Surely this is too good to be true?
I had to find out. So I tracked down Andy Hibbert, the founder and CEO of Car and Away to find out if he was just some dodgy Del boy with a website operating out of an airport. Or whether this is a trustworthy service where everyone is a winner.
Listen to the conversation to find out more.
---
Disclaimer: this article was written in partnership with Car and Away