The surf culture is alive and well in Newquay; you'll often spot groups of teenagers sporting surf ponchos practising their bottom turns near Fistral Beach before sunrise. Yet there's much more to the British surf capital than the coastline.
With a cultural heritage going back to the 1960s, Newquay is bustling with youthful vibrance and inland adventures. The dynamic culinary scene draws an international crown hoping to sample local delicacies such as the Saffron bun and Stargazy pie.
Check out our Top 10 recommendations of things to see and do in Newquay.
Soak up the sun at the Tolcarne Beach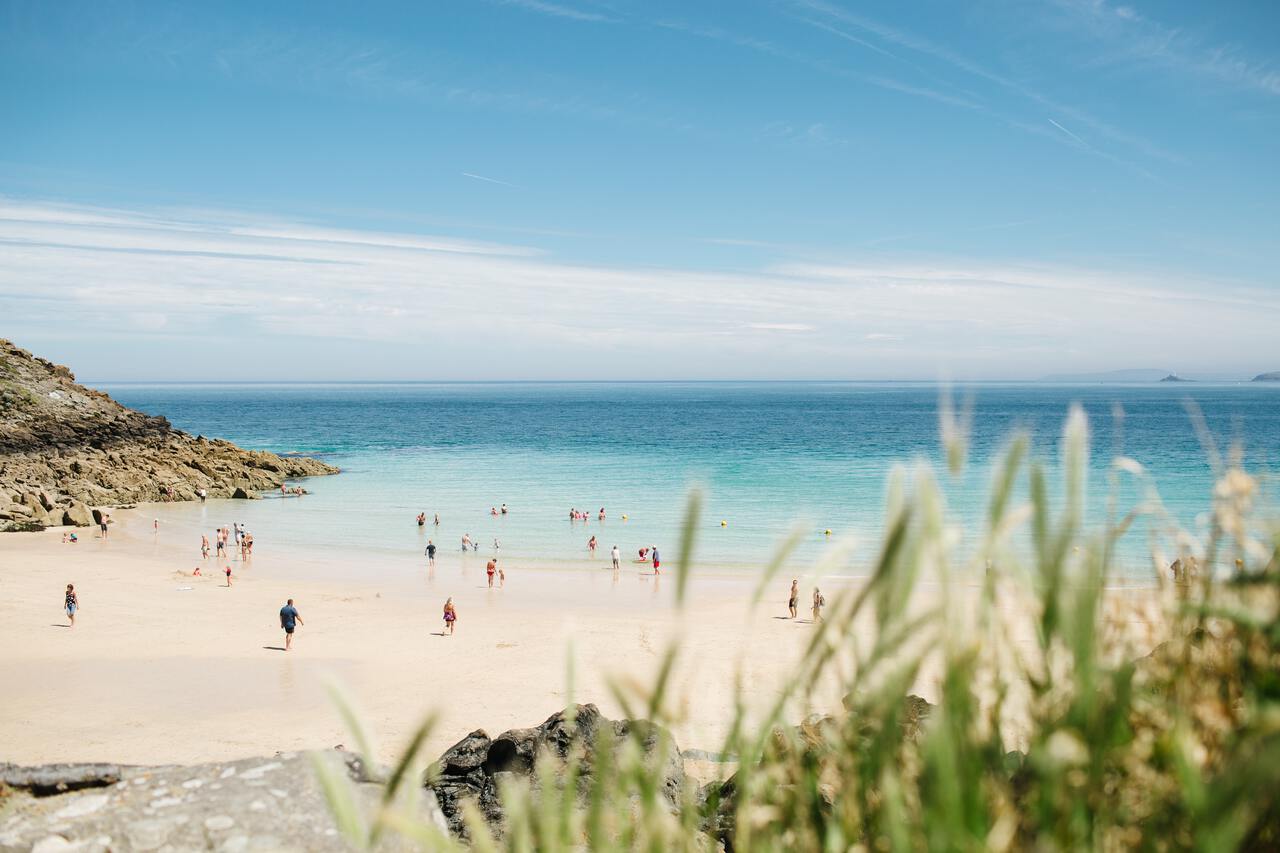 When the sun shines in Newquay you feel as if you are in the French Riviera. The beautiful crescent-shaped bay of Tolcarne offers sandy beaches and azure waters and is a perfect spot for some well-deserved relaxation. Work your way down the glistening coast, find yourself a cosy spot in this sun-drenched region and unwind. Try your hand at sea fishing, before heading south to Tolcarne wedge for some boogie boarding.
Befriend a penguin at the Newquay Zoo
Even though the beaches in this town attract a major crowd, a trip to the Newquay Zoo is perfect for exploring the lesser-known inland wildlife. Head to this 13-acre compound inside Trenance Leisure Park where, in addition to more than 130 species of animals, you can also visit the tropical house exhibit showcasing rainforest flora species, sloths, and several tropical birds. The zoo reopened in April and is currently offering one-way tours to maintain social distancing.
Enjoy tailor-made surfing lessons on Fistral beach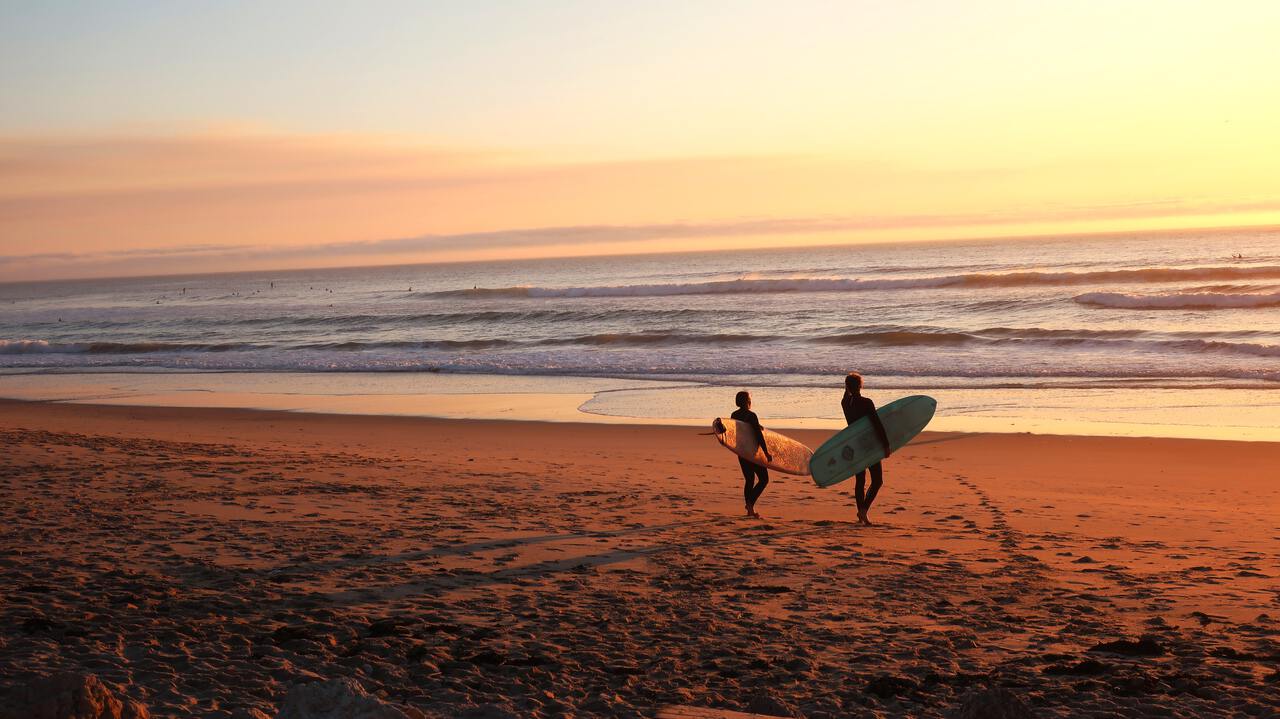 The Newquay surfing experience is a wildly popular activity for visitors, and for post-pandemic travel, it is also ideal for social distancing. Sign up for a surf lesson to learn the basics and get up close and personal with the swells of the Atlantic. Escape Surf School Newquay offers on-site lessons throughout the year and is currently operating a small staff with all necessary precautions in place. More centrally located, Fistral Beach Surf School is another recommended school with specialised lessons for visitors.
Sip on Cornish beers at Belushi's
While a cliff-top beer garden might not instantly seem like an all-important thing to do in this surf town, Belushi's is deserving of its spot on the list. After a day at the beach, their succulent prime burgers are perfect to satiate your hunger. With an extra-large order of bourbon bbq melt and a selection of traditional Cornish beers served in thimble-sized glasses, there are few better ways to unwind from a day of frolicking by the ocean.
Shop and people watch near Central Square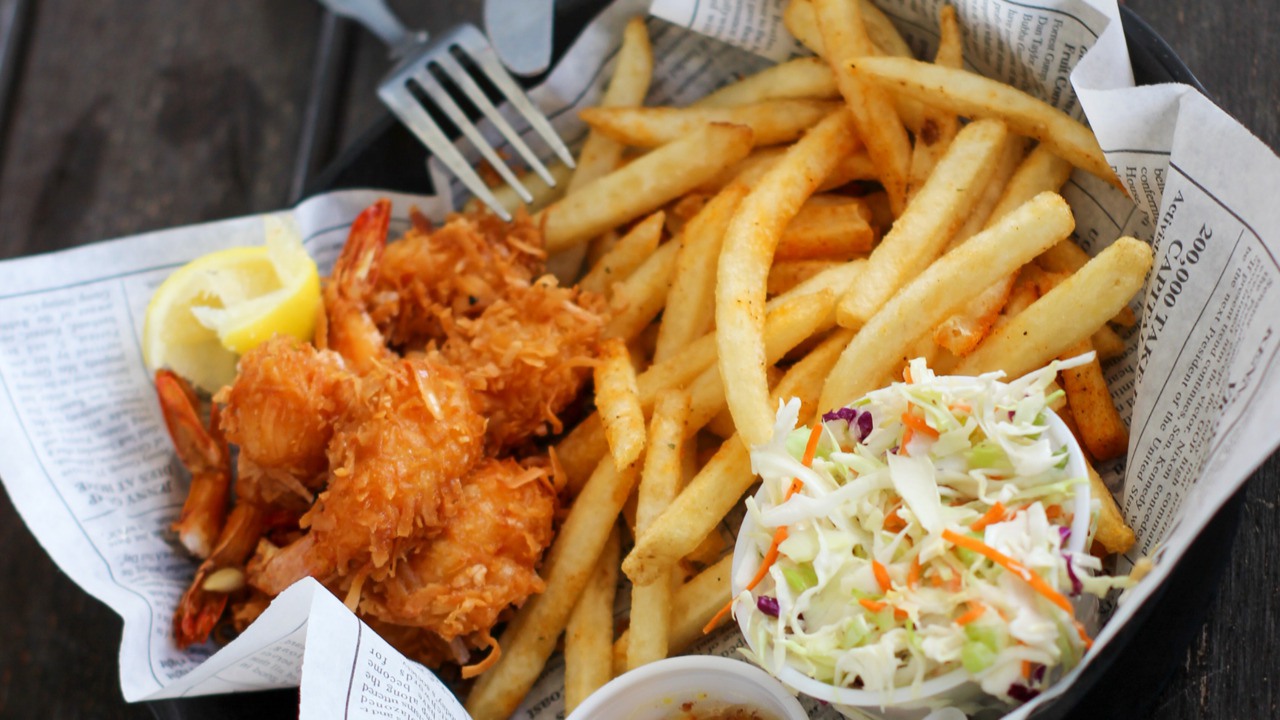 The Newquay town centre is a bustling tourist corridor that is home to some of the most popular sidewalk eateries, cafes, and souvenir stores. Experience Cornish culture at pop-up shacks that serve classics like fish stew and salt pollock, serving up authentic recipes that have been passed down by generations. Drink your way down the artistic street's mix of surf shops and supermarkets, stopping to watch and listen to the skilled buskers, perfectly complementing an evening of people-watching.
Hike through the Newquay Discovery Trail
This decade-old cultural institution developed by David Faulkner is the epicentre of Newquay's many walking routes that take travellers through a panorama of countryside walks. Follow a series of fourteen slate plaques that will fork into two routes —The Hetty Trail and The Ada Trail. Roam through rural southwest Newquay on a new self-guided walking trip to find 14 carved messages that will help you uncover the history of this vibrant surf town.
Top tip: Online maps are of little to no help for navigation, so don't forget to grab a leaflet from the nearby tourism office before you head out for this trail.
Explore the Trenance Garden
One of Newquay's natural crown jewels, this thriving garden nestled just a few miles away from the centre is filled with tropical splendour: a lush flora of beautiful roses, dramatic vistas, and a Tea Room named Trenance Cottages that takes you back to the 1800s. It is also the perfect place to enjoy a socially distanced brunch or picnic with plenty of nooks and crannies that provide respite from the summer heat.
Make a small detour to visit the Eden Project
Situated near St Blazey, almost 20 miles from Newquay, the Eden Project is a series of futuristic tropical biomes that recreate environments to discover the agile magic between mankind and nature – all tucked inside craters that resemble giant football-like structures. With an exhibition of more than a hundred thousand plants, representing approximately 5000 species of vegetation, and also the largest indoor rainforest in the world, this fascinating institution at the intersection of science and agriculture attracts more than 80,000 visitors every year.
Sleep in style
Newquay has no shortage of unmatchable holiday stays, but for a contemporary seaside experience and laid back luxury, there's no beating the Whipsiderry Hotel (rooms from £49 per night). Owned by the same family for more than 50 years, the spacious rooms overlooking Porth Beach puts an urban spin on traditional architecture.
If an Airbnb apartment all to yourself is more your taste, make yourself home at The Nook, a stylishly formed coastal bungalow that is nestled on a quiet lane away from the bustle of the town centre, yet close to the major city attractions and bus stations.
Hop on a steam train to Lappa Valley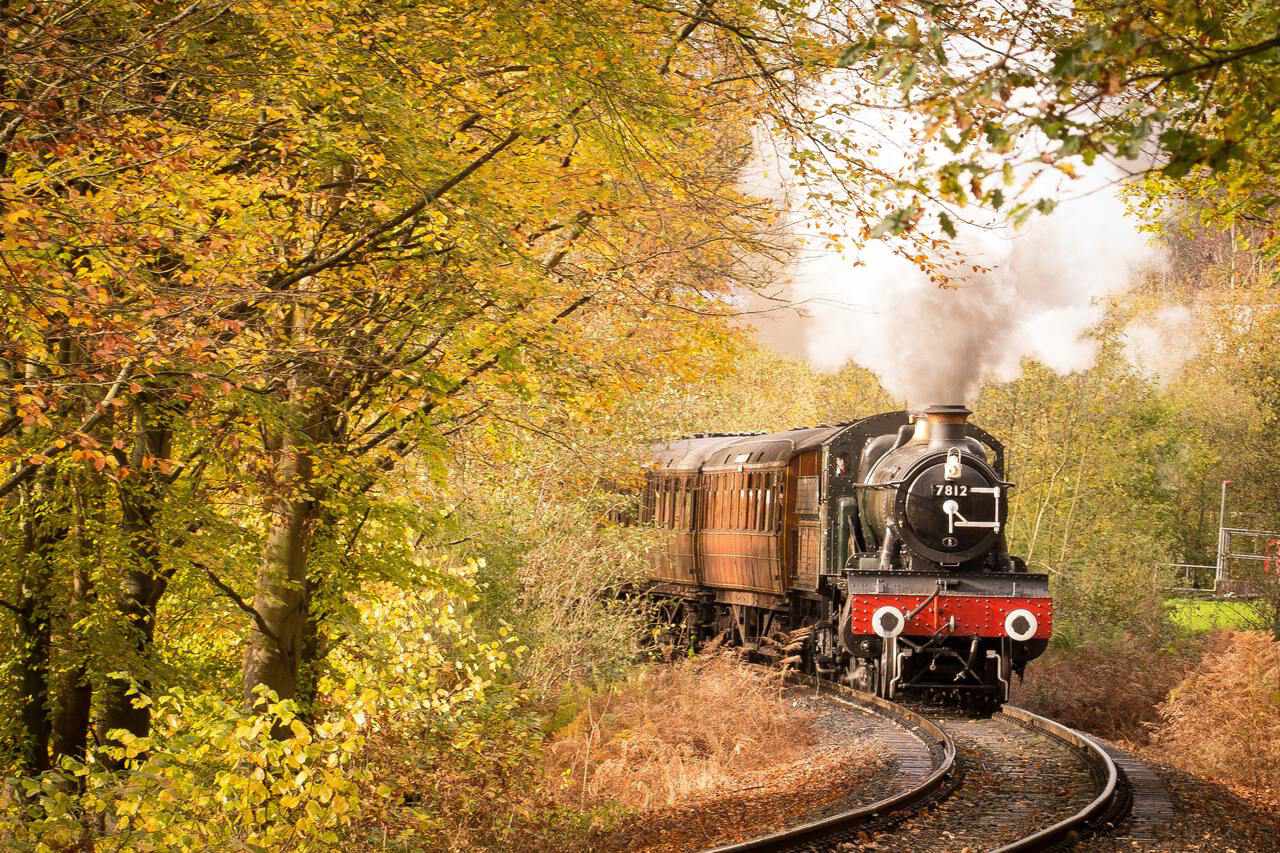 Winding its way through scenic grooves, past beaches and wildlife, the Lappa Valley steam railway is a family-friendly ride that takes you towards some stunning scenery. This is one of the best ways to end your weekend trip in Newquay, bringing together a countryside display of everything that makes this town special.
Fact File
Getting there: If you are planning to fly, the nearest airport is Cornwall Airport Newquay, approximately 5 miles North of the town. There are regular domestic flights available from major airports like London Gatwick, Manchester, Isles of Scilly, and more.
Newquay is also easily reachable by train and takes about 5-6 hours to travel there from London Paddington.
For more information on what to in Newquay check out visitnewquay.org.