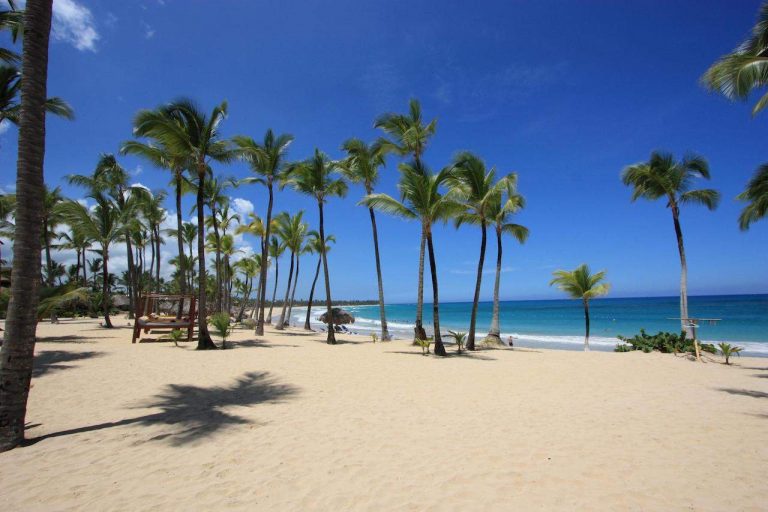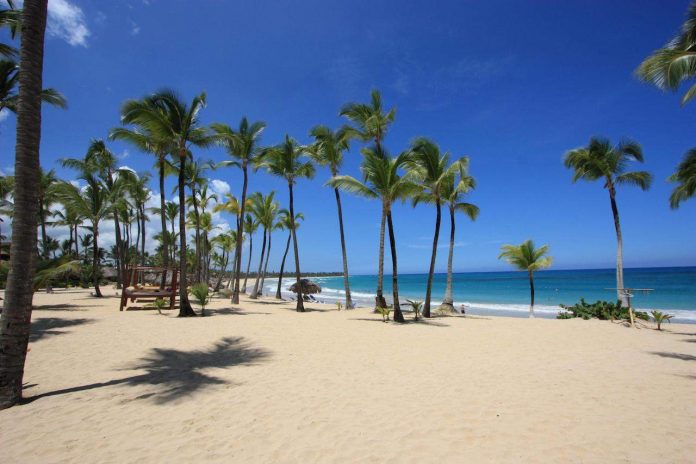 When choosing your next holiday in the sun destination, you should consider the often overlooked easternmost province of the Dominican Republic – Punta Cana.
It's wide pristine beaches are lapped by both the gorgeous Caribbean Sea and the Atlantic Ocean. Add the lively nightlife and vast nature reserves, year-round sunshine the word is getting out that Punta Cana a trending hot spot in the Caribbean.
Even if you are staying at an all-inclusive resort such as Club Med, Punta Cana all inclusive, tourism is important to the 50,000 locals of Punta Cana and so exploring should be very much on the agenda.
Here's our pick of the top 10 things to see and do in the region, many of which are water based:
1. Cocktails and Catamaran Tour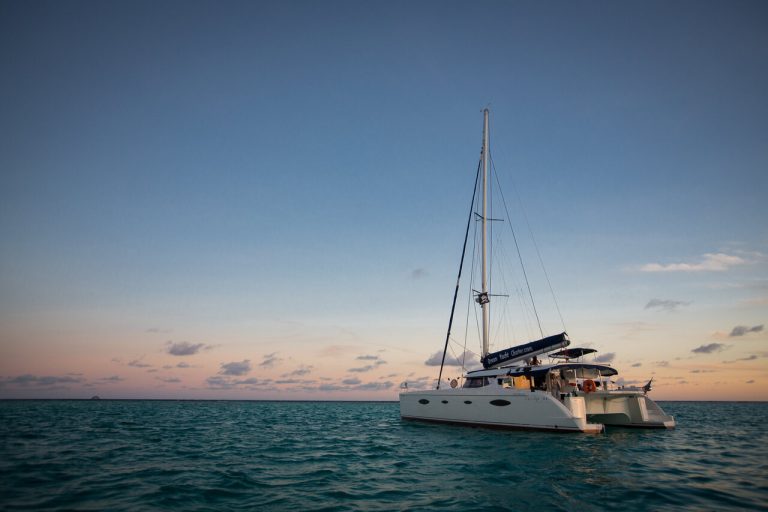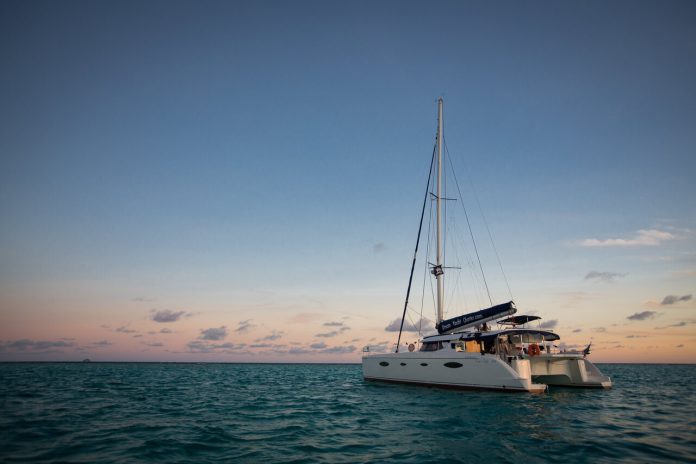 Familiarise yourself with the stunning surroundings of Punta Cana on a sailing trip aboard a catamaran, a multi-hulled boat known for its stability. You'll be in small groups of up to 16 members so it's never too crowded.
Sail through the tropical blue waters while sipping a cocktail and enjoying the views of idyllic white sandy beaches and gently swaying palm trees. Drinks served on the floating bar is a speciality of this unique water experience.
If you fancy a dip, the team on board can lead you on a snorkel through some of the underwater nature reserves of this area. If you are feeling fatigued after the day's adventure, relax in one of the comfy hammocks and make the most of the floating bar.