This half term combines with Halloween, so check out our spooktacular round-up of events happening throughout England that children (big and small) will love.
Halloween events throughout England
Screamland, Margate, Kent (16 – 30 October)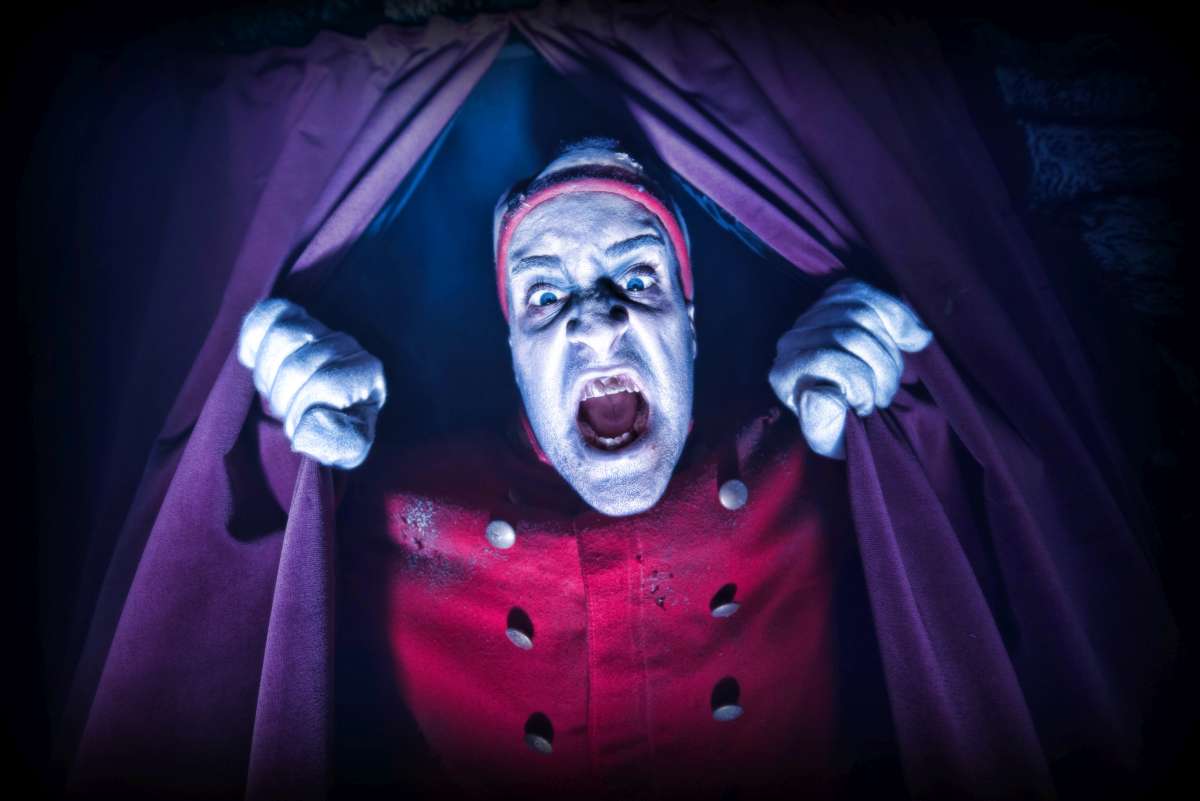 Dreamland Margate, the UK's Original Pleasure Park re-imagined, will mutate into a world of nightmares when it transforms into Screamland, the region's largest scare festival, this October. Discover spiders, lizards and bugs in the Monstrous Menagerie and try to find your way out of the mysterious mirror maze without encountering the prowling ghosts.
Harry Potter Wizard Weekend at The Watercress Line, Hampshire (30 – 31 October)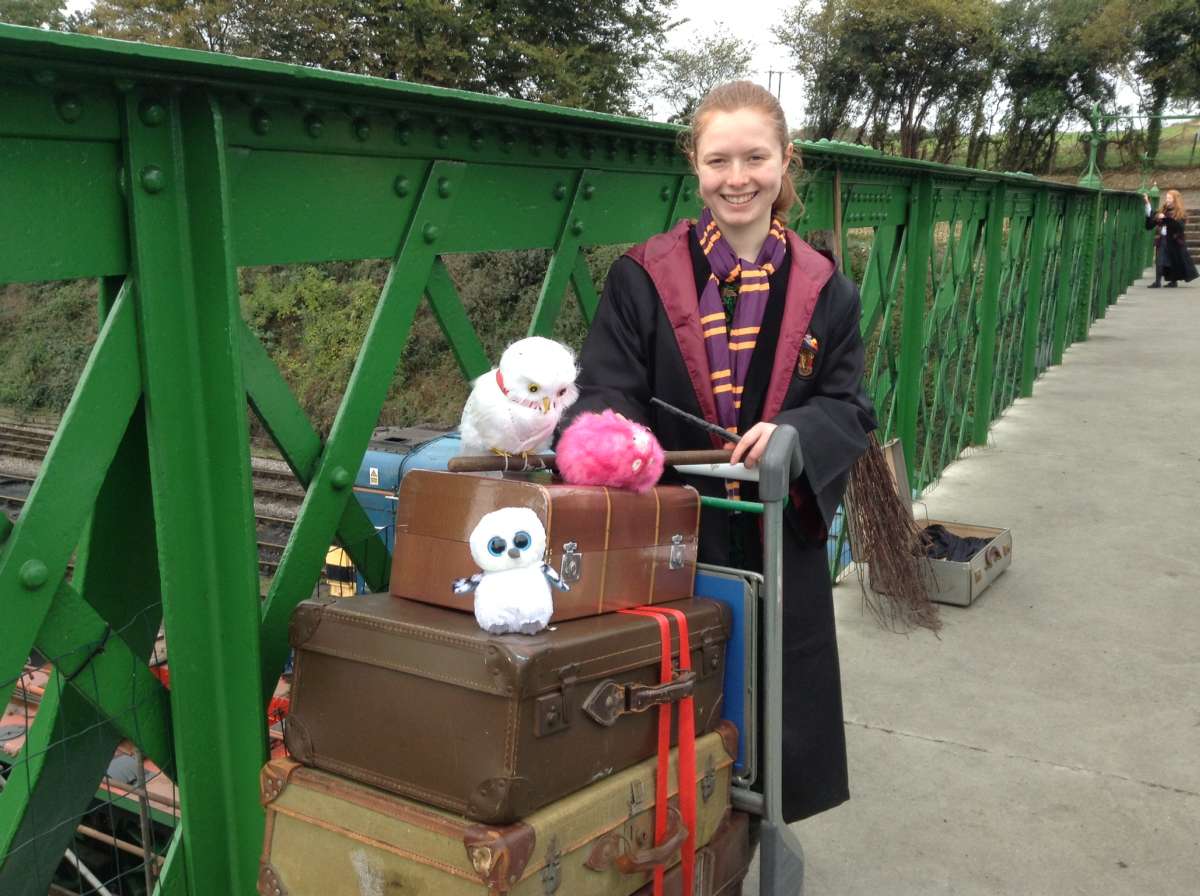 The Watercress Line steam railway will be transformed into a place of magic and mischief during its Wizard Weekend.  Walk in Harry Potter's footsteps over the railway footbridge where he received his Hogwarts Express ticket in the famous film and take part in spooky goings-on in your best witch, wizard or spooky fancy dress.
Boo at the Zoo week, ZSL Whipsnade Zoo (24 October –1 November)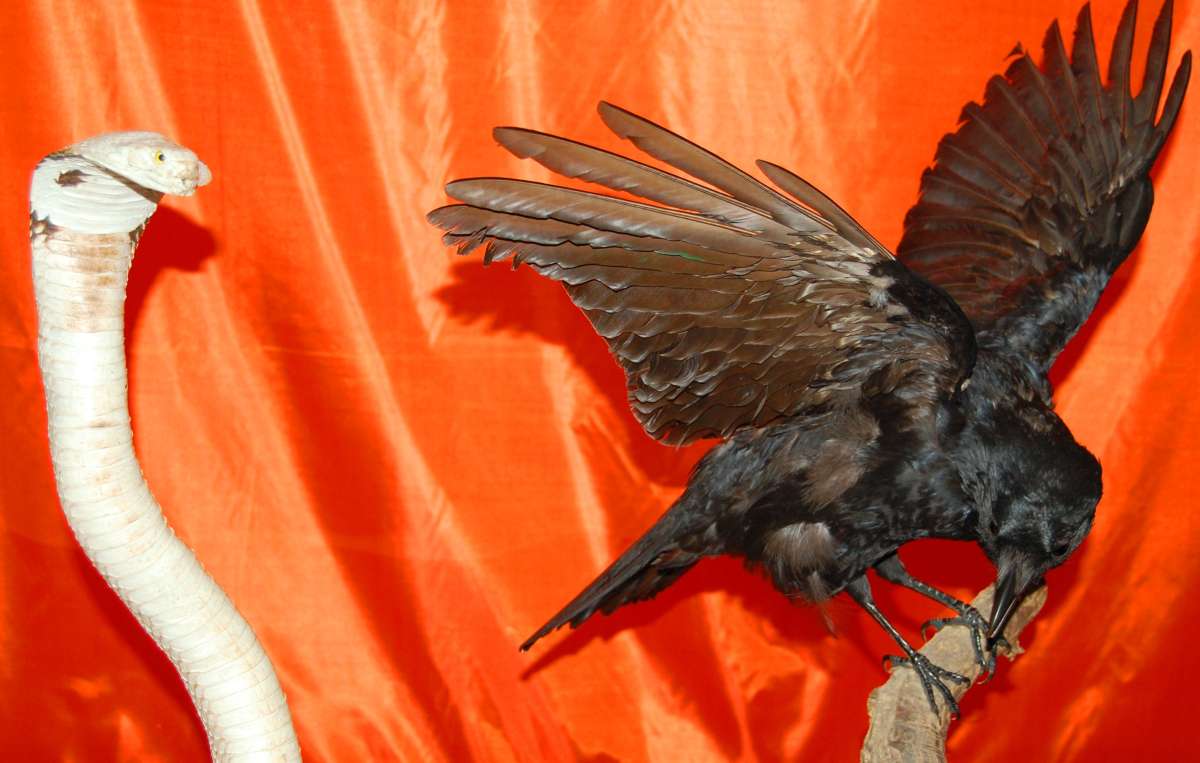 For Halloween fun and games that are truly hairy, families should head to ZSL Whipsnade Zoo for its fur-filled, fiendish activity week. Listen to the Zoo's enchanting spooky stories, as well as a whole host of terrifying talks about the Zoo's most fascinating animals. You can also attend ghoul school, to be transformed into your favourite creepy character, learn to concoct a spooky spell and compete to wrap the best mummy. Creepy costumes are also encouraged at the Pumpkin Party's devilish disco.
'Trek or Treat', Treetop Trek, Cumbria (30 October from 4.30pm)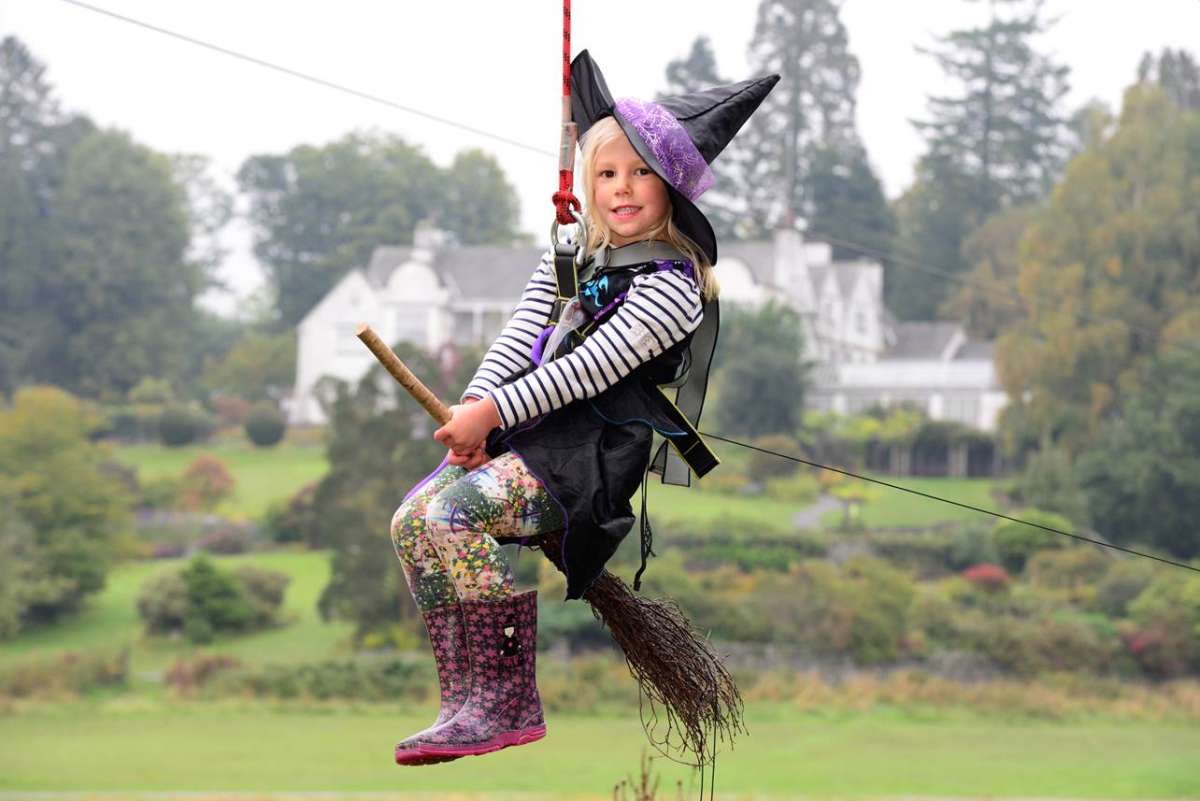 Treetop Trek in the heart of the Lake District is celebrating Halloween by offering a free zip wire flight for all little witches and wizards (broomsticks not required). Children over the age of five that come dressed as witches or wizards will be treated to a zoom down one of Treetop Trek's 250m zip wires, completely free of charge. Treetop Trek's location at Brockhole means there's plenty to do, with a free ghoulish scavenger hunt, spooky stories, Halloween crafts and more on offer, alongside the usual offerings of boat and bike hire, mini golf and a free adventure playground.
Freaky Fortnight, Galleries of Justice, Nottingham (17 October – 1 November)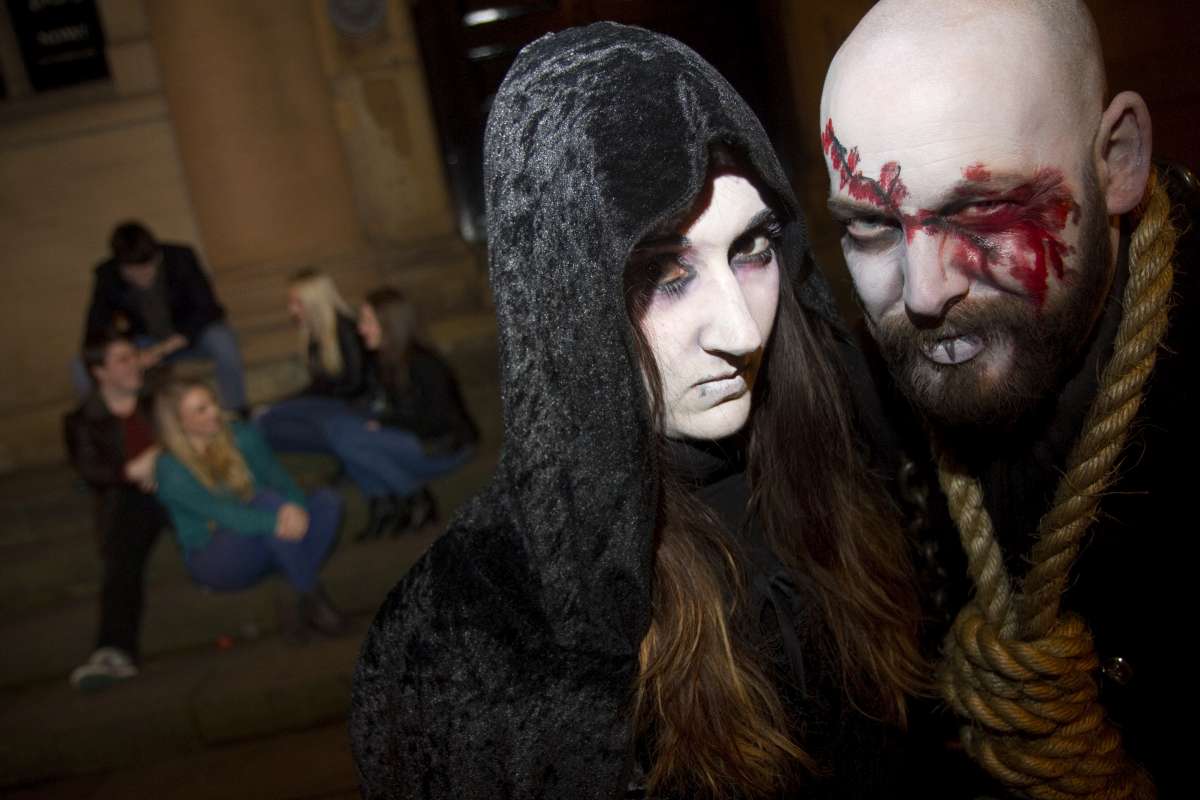 Journey back in time this half term and discover Nottingham's horrible history! Visitors can come face-to-face with creepy characters including Hangman, the local surgeon and the infamous Body Snatchers in this new and exciting actor-led tour. Explore original prison cells, caves, dungeons and Victorian courtrooms as you wander through what was once Nottingham's most notorious County Gaol. This tour is suitable for children aged 5yrs+.
Half Term Halloween Hoot, Chatsworth, Derbyshire (24 October – 1 November)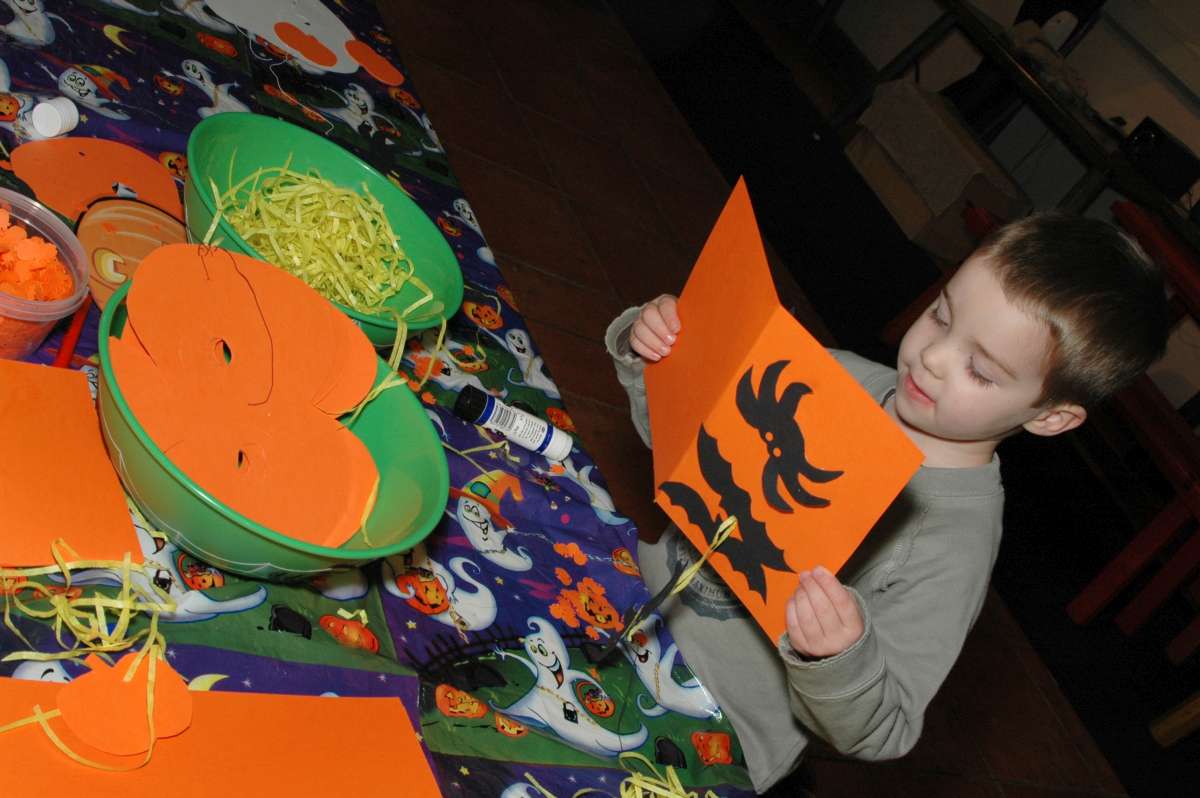 Chatsworth has ghoulish fun lurking around every corner this half term, including a Halloween trail through the house with man traps, a 16th century book of spells and more. In the garden find hidden pumpkins, dare to enter the abandoned tunnel and listen to spooky storytelling. There will also be spooky crafts and fright flights in the farmyard and adventure playground, guaranteeing plenty of Halloween fun all week.
Isle of Fright Ghost Trail, Isle of Wight (October- November)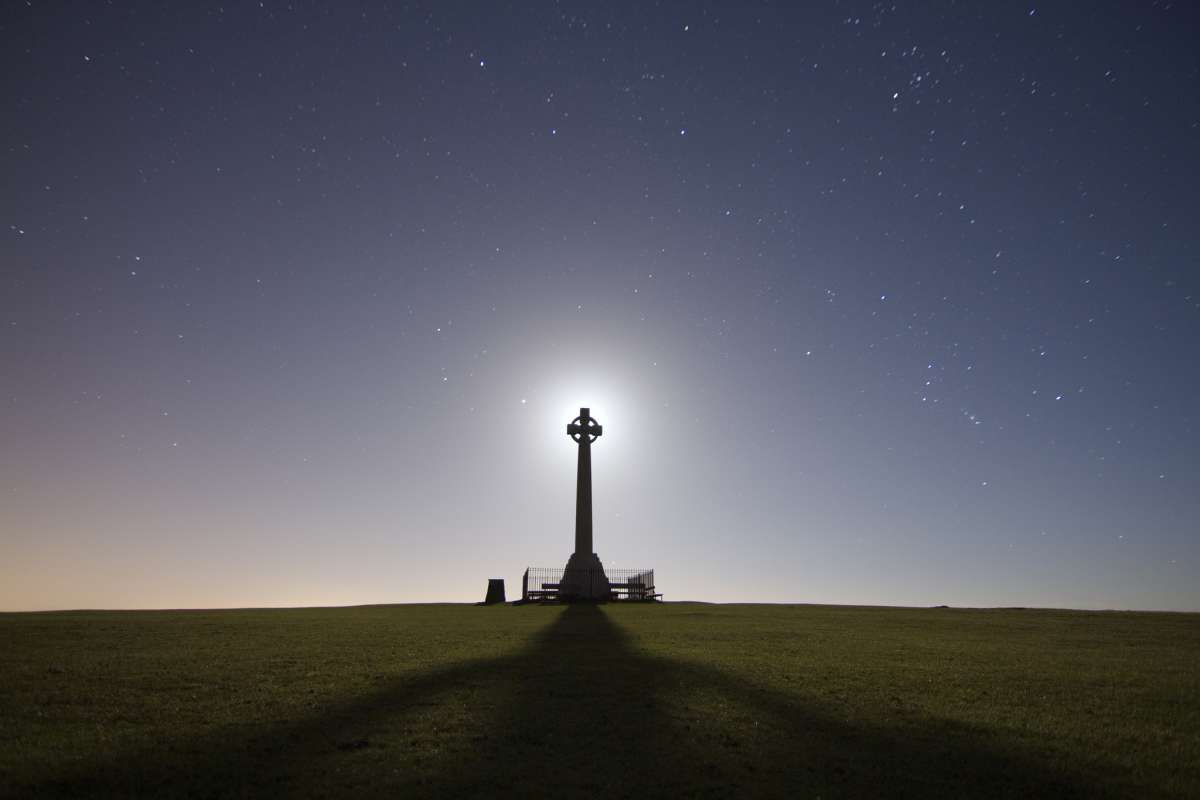 Famed for being one of the most haunted islands in the world, Isle of Wight has teamed up with new cinematic release Paranormal Activity this autumn. Visitors can self-navigate the islands chilling 'cold spots' at which the ghosts abide and hear their eerie tales from a paranormal expert. All you need is your smartphone or tablet and your wits about you! Using the downloadable app, visitors will be guided to one of 13 cold spots, where they can stand and listen to the story of the ghost that dwells nearby.
The Ghost Race Spooktacular 2015, Portsmouth (30 October)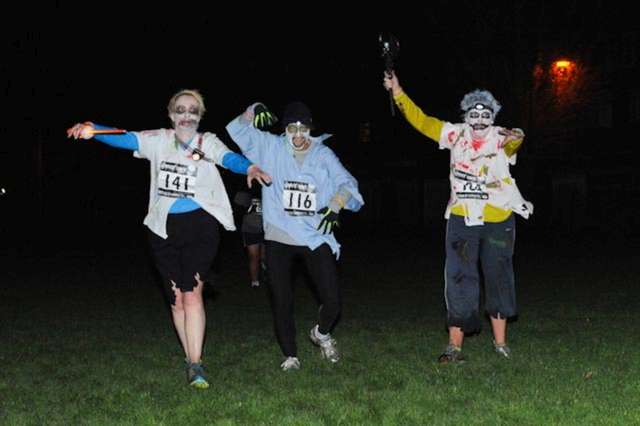 Are you brave enough to run from Alexandra Park in Portsmouth around the Lido and Foxes Forest in the pitch black? Beware – there are zombies and grim reapers lying in wait…  Find the marshmallow man at the half way point and battle the swamp monsters and floating skeletons to collect your medal, goodie bag and toffee apple. A fully working head torch is compulsory for this event and bright running gear advised.