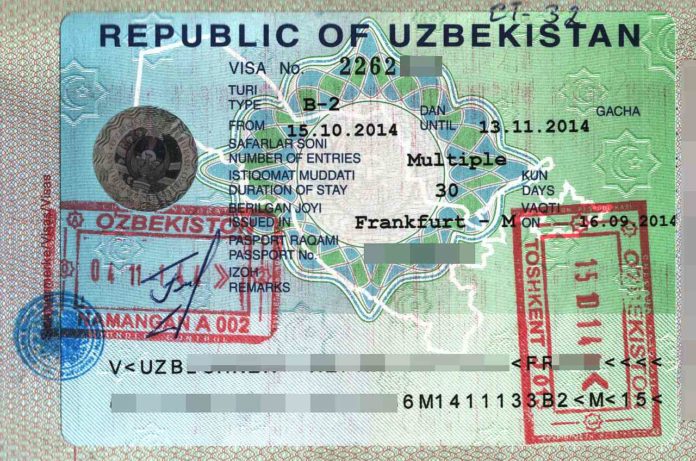 Current entry requirements into Uzbekistan involve completing and submitting a hefty application form along with a valid passport and copies of the passport too. For citizens of some countries letter of invitation is also required.
This is all about to change. From April 1, 2017 a visa will no longer be required for citizens of Australia, Austria, Great Britain, Germany, Denmark, Spain, Italy, Canada, Luxembourg, Netherlands, South Korea, Singapore, Finland, Switzerland and Japan to visit Uzbekistan as a tourist for 30 days or less.
This also applies only to those aged over 55 for citizens of Belgium, Indonesia, China (tourist groups only), Malaysia, USA, France, Vietnam, Israel, Poland, Hungary, Portugal and the Czech Republic.
Replacing the current bureaucracy is a payment of $50. The receipt for this payment acts as an entry ticket into the country.
Read also: Discovering Uzbekistan: At the centre of the Silk Road