Airline baggage fees, weight limits and regulations along with steep penalty fines for carrying the wrong kind of bag or packing too much weight could cost you dearly. Investing in a suitable piece of luggage is really worthwhile. So, we got on the case for you to find some of the best for the trip you want to take.
Best for families with kids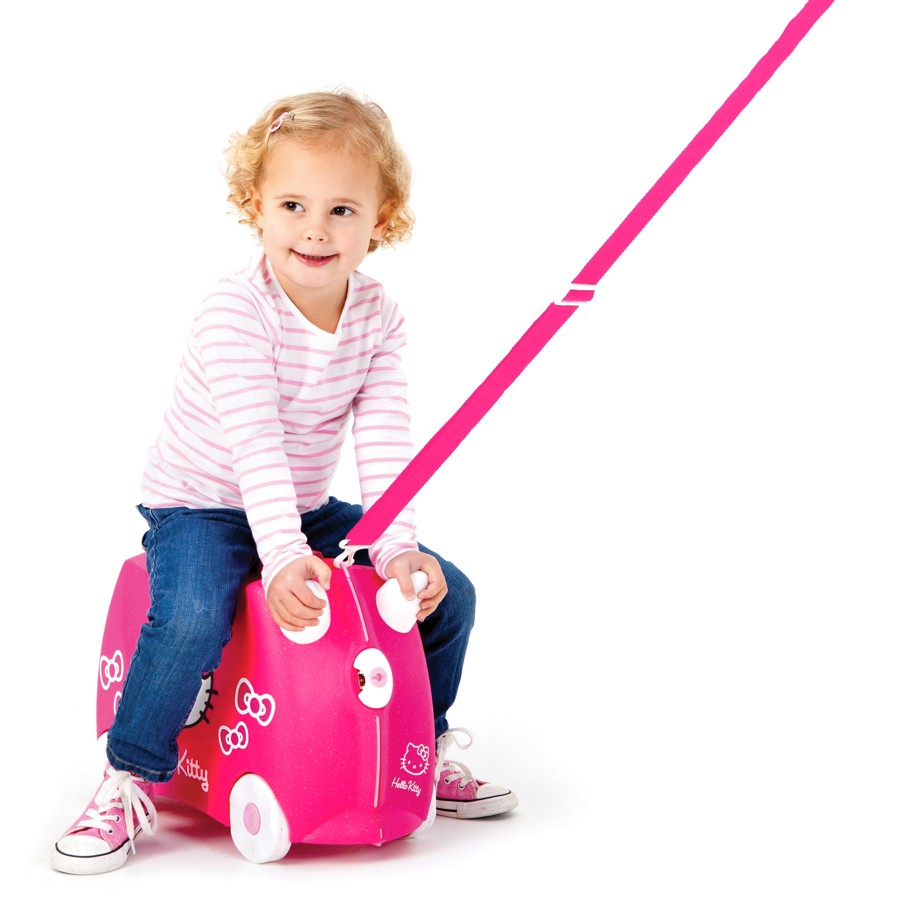 The Trunki ride-on suitcase is a themed suitcase that amuses the kids and wheels them through a busy airport. Since launching in 2006 a whopping 1.6 million Trunkis have sold in 97 countries world-wide.
Other products from parent company Magmatic Ltd include the BoostaPak, a durable rucksack that converts into a lightweight child car seat at destination, and the PaddlePak waterproof bag that transports kids' gear to the pool with the same quirky look and feel as the original Trunki.
Best for individuals who are travelling light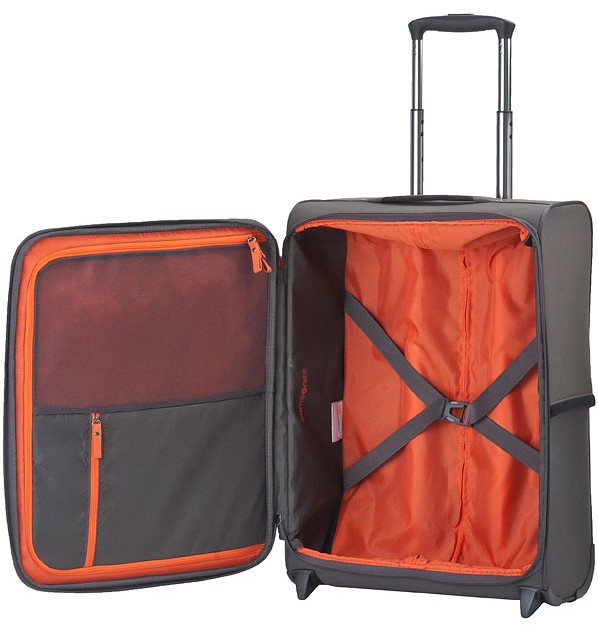 With checked baggage fees on the rise, many people are choosing to travel light for their journey. And, with most airlines allowing just 10kg through the gate, cabin bags are adapting.
Heading up the lightweight stakes, the Samsonite Short Lite Upright Case weighs in at just 1.6kg and is compliant with Ryanair's cabin bag regulations (55 x 40 x 20cm). The suitcase features a handy outer pocket that can be used to stash your passport and boarding pass within easy reach. It also features mesh inner pockets to keep those personal items neat and tidy. It is also available in a four-wheel Spinner model and horizontal Rolling Tote model. From £115 for the Upright and £129 for the Spinner.
Best for business travellers
Read the review: Gate8 Cabin Luggage
Read the review: LAT_56 Road Warrior 2 Wheel Carry-On Suitcase
Luggage Review: LAT_56 Road Warrior 2 Wheel Carry-On Suitcase
Best for students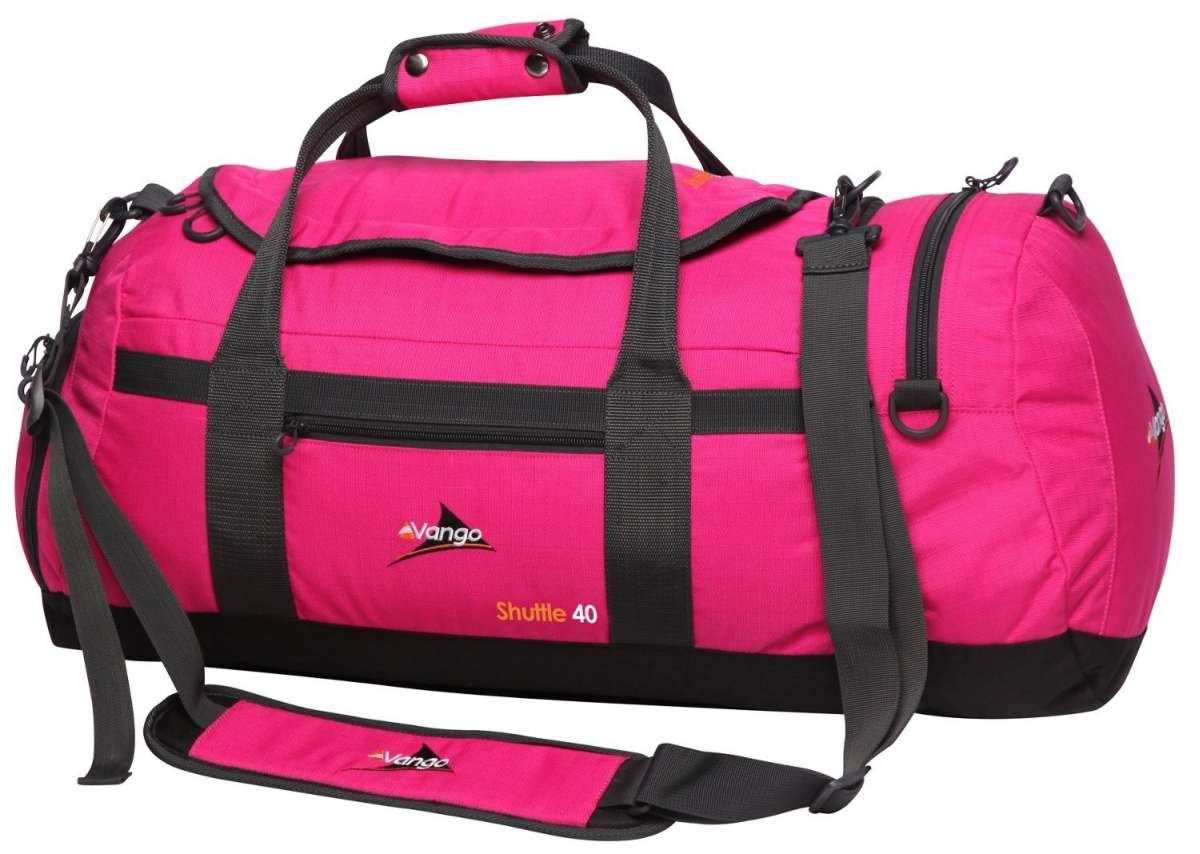 The Vango Shuttle 40 is eye-catching in its bright pink colourline (very this season), but exists also in black. This bag makes a vivid impression and is also practical, featuring various pockets and inner compartments to stash your travel goodies.
Best for those who want to wear their luggage
To help keep within baggage weight limits, airline passengers are increasingly wearing their luggage on to the plane. Thanks to a strange loophole in airport rules, items that can be worn by passengers – as opposed to being carried in a bag – are immune from the weigh-in.
The Rufus Roo big pocket travel jacket is the most impressive product in its class and is capable of carrying up to 10kg of excess luggage – everything from books to footwear can be stashed inside its many pockets. The Rufus Roo comes in various colours and is available for adults and children. It costs from £29.95 (adults' jacket).
On a more fashion-conscious front and with an outdoorsy feel, the Stuffa Jacket, with its concealed inside pockets, is available in black (for men) or red (for women).