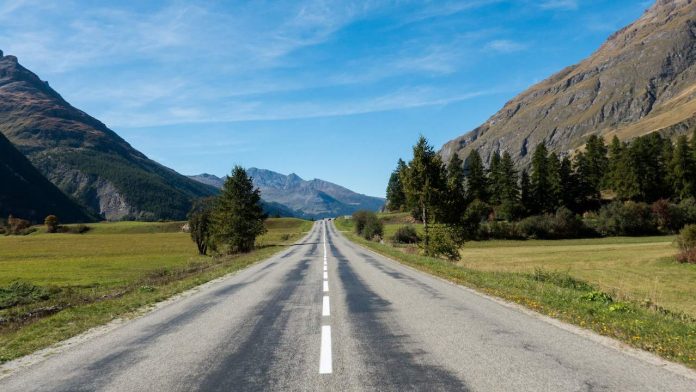 If you want to do more than sit on a beach or explore a city for a weekend, taking a road trip is a fantastic way to experience multiple destinations, enjoy the landscape and even save money on travel costs. Thanks to largely open borders, Europe is ideal for a road trip – just remember which side of the road to drive on! If you're based in the UK, you can either take the ferry from Dover to Calais, or fly to your first destination and rent a car from there.
Top tip: Whether you plan to drive your own car or use a hire car take your own Sat Nav and ensure your journey is safe and worry free. The TomTom GO 6200 with built in Wi-Fi lets you update without a computer and a built-in SIM card means there are no roaming charges when travelling abroad (scroll down for more information).
Check out these four fabulous European road trips, inspired by different themes, from movie magic to food heaven. The road trips have been specially curated by TomTom and all routes can be synced with your Sat Nav so you have everything in one place.