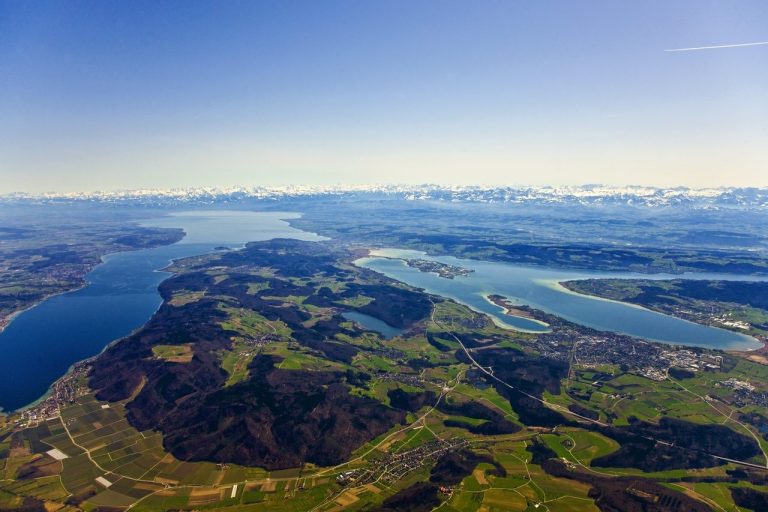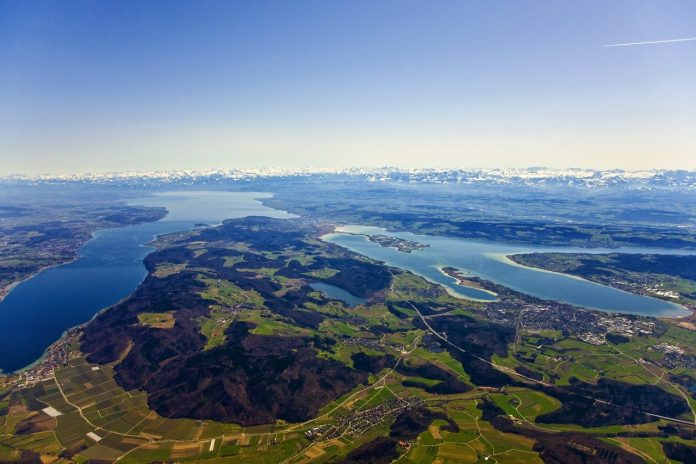 Many Brits head to Italy to spend time at Lakes Garda and Como, but perhaps they are missing a trick when they bypass Central Europe's third largest lake: Lake Constance, whose natural beauty makes it, without doubt, the Alps' best-kept secret.
Also known Bodensee in German, what makes Lake Constance so special is that its 270 kilometres of shorelines takes in three countries: Germany, Austria and Switzerland. It is made up with the waters of The Rhine that descend from the Swiss Alps and is also an expansion of Switzerland's Rhône River.
There are no border controls so you can easily embark on a latter-day mini-Grand Tour and visit four countries – taking in the micro state of Liechtenstein located few miles south of the lake.
Aside from the sensational views over the Swiss Alps from the German segment, here are the ten sights and activities you absolutely must not miss when you visit the Lake Constance area.
1. On the water of Lake Constance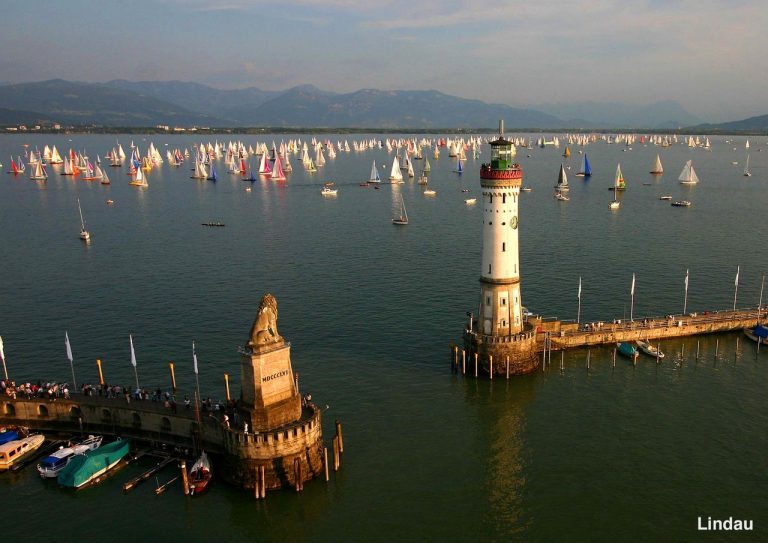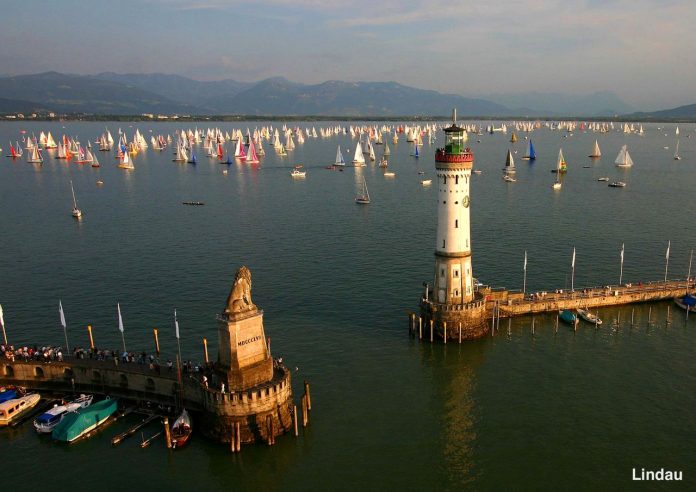 The largest lake in Germany and Austria, Constance is 65km long, 14km wide and 252m deep. The very photogenic lake is so big that because of the Earth's curvature, you cannot see one end of it from the other.
The water of Lake Constance is a gorgeous, shimmering, crystalline blue which would not look out of place around a Greek island. The water is an inviting 26° in the summer, and many love bathing in it. It is also a water-sports paradise for visitors, offering everything from paddle-boarding to yachting.