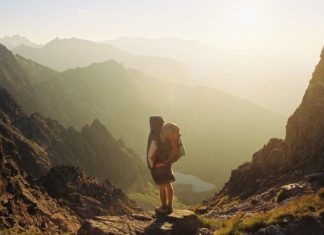 Following a survey, a leading tour firm have listed top 20 destinations which, when we find somewhere exclusive and special, we tend to keep to ourselves.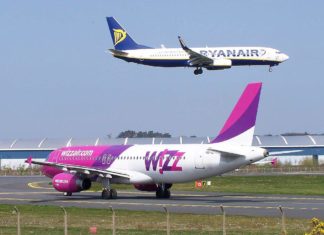 Budget airlines, Ryanair, Easyjet and Norwegian are to join forces to create a low-cost alliance for both short and long haul flights.
Where can you find us?

 our offices

next destination