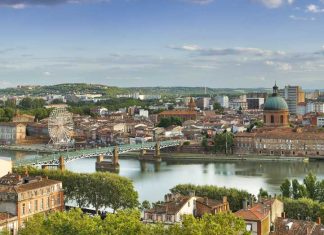 Hot on the heels of Paris, Marseille and Bordeaux who typically take all the attention from the mass crowds, is the city of Toulouse. Get there before the crowds do.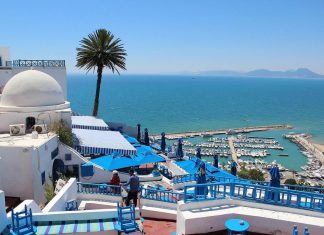 Though Tunisia was taken off the no-go list in July 2017 there was a reluctance by tour operators to return. Until today.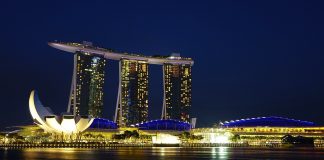 Singapore is compact enough to explore in a day. So anyone with a longish stopover can enjoy the warm and often balmy weather and get around easily on their brilliant public transport.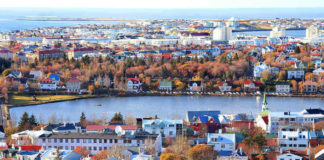 I've bought a cheap flight to the US but have a hefty stopover in Reykjavik. What's the best way to spend my time?