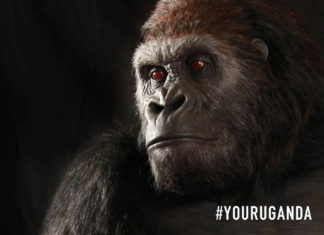 Seeing the gorillas in one of the last places on earth it calls home is a once-in-a-lifetime experience. Be sure to put a trip to Uganda on your bucket list.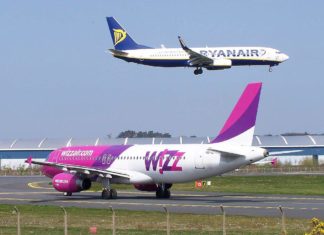 Budget airlines, Ryanair, Easyjet and Norwegian are to join forces to create a low-cost alliance for both short and long haul flights.
Where can you find us?

 our offices

next destination