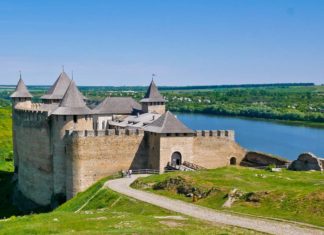 Ukraine is opening up to tourism with visa-free travel. We suggest you get behind the wheel or a hire car or indeed to hop on a train.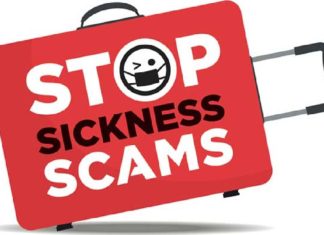 ABTA calls on the trade and the public to back its Stop Sickness Scams campaign to stamp out false holiday sickness claims.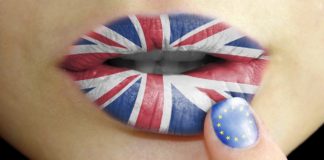 It has almost been a year since UK residents voted to leave the European Union, but just how has Brexit affected tourism?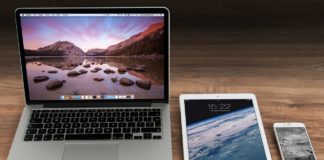 The laptop ban: US & UK have their own versions; Australia may do it; Trump wants to expand it to Europe. And what constitutes a laptop anyway? Confused?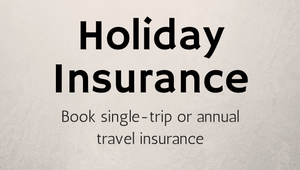 Where can you find us?

 our offices

next destination