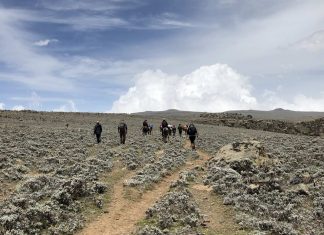 Trekking the the mysterious Sanetti plateau, the Rooftop of Africa, offers a unique landscape and the chance to see the extremeley ra
Sign up to The Travel Magazine's FREE Newsletter and get the latest news, articles, guides, promotions and competitions.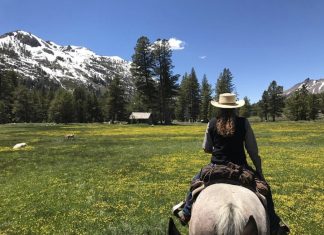 The Tioga Pass is due to reopen this summer. This means that once gain you can explore with an epic road trip loop along the High Sierra.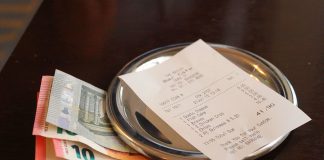 To get better service in the USA, tipping is essential, but not so in Singapore where tipping is not allowed. But what do you tip on a cruise?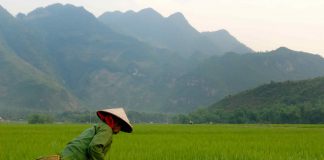 If you are travelling to Vietnam, you may need to apply for a visa. Here's all the info you need to know on visa requirements, fees and how to apply.