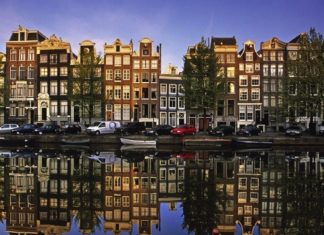 As the canal-side trees shed their leaves in Amsterdam, locals jack up the gezelligheid in cosy cafés and the new season brings in The Golden Age.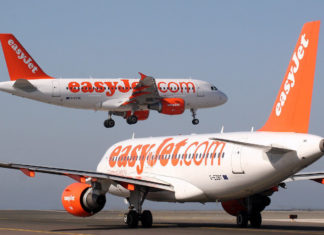 In the last year almost half of easyJet's passengers' hold bags contained 15kgs or less. New rules mean you will be charged less.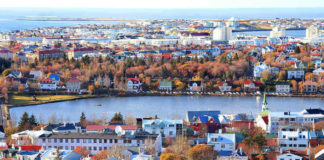 I've bought a cheap flight to the US but have a hefty stopover in Reykjavik. What's the best way to spend my time?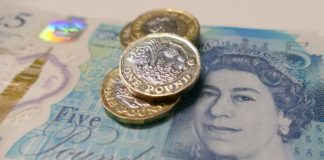 When on holiday when paying for an item in a shop I was asked if I would like to pay in local currency or my home currency of pound sterling.