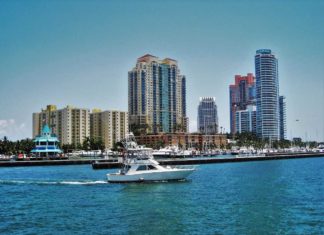 Miami, also known as The Magic City, dazzles in its sunlight as the palm trees sway slightly in the whisper of the breeze.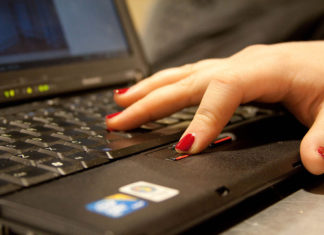 A government spokesman suggests that passengers travelling to the countries affected may wish to consider leaving their electronic devices at home.
We sent our three skiers to test this year's best ski wear, from helmets and goggles, to jackets, base layers, and more.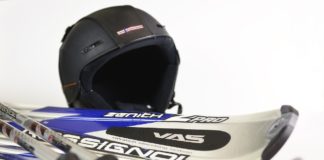 From skis and boots to gloves and goggles, choosing the right ski gear can be a difficult and a costly choice, especially for beginner skiers.

Where can you find us?

 our offices

next destination