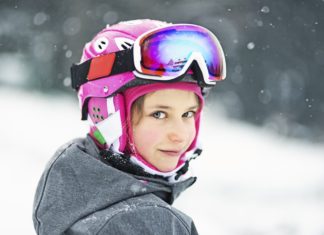 Cash-conscious skiers can look forward to spending less on their next ski trip as prices are dropping at ski resorts across Europe.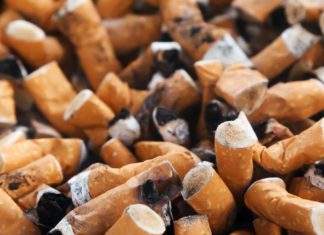 Thailand is banning smoking on most of its beaches including top hotspot Phuket. Culprits could face a year's imprisonment or a hefty fine.
Whenever a tour operator or airline goes bust this always results in chaos and misery. So what are your rights when an airline goes bust?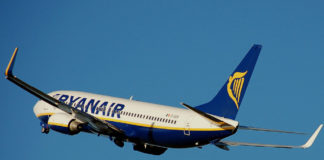 Ryanair chief executive, Michael O'Leary, apologises about having to cancel 40 to 50 flights every day until 31 October after "messing up" pilot roster.