Pittsburgh is a wonderfully walkable city with quirky museums, friendly locals, a buzzing bar scene and delicious old-school American cuisine.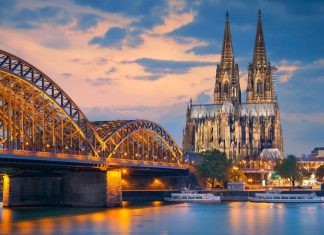 Great Rail Journeys has chartered three modern luxury five-star state of the art vessels to cruise along The Rhine, The Danube and the Waterways of Belgium and Holland.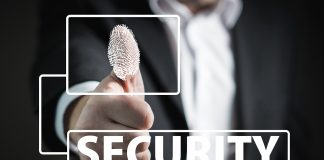 Though having fun during the holiday is exciting, traveling can also expose you to potential privacy issues. Identity theft is a growing problem worldwide. From booking your travel to protecting your electronic devices, follow these 10 tips to safeguard your identity on Spring Break.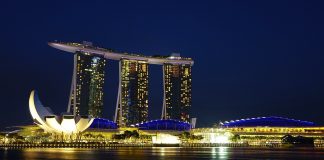 Singapore is compact enough to explore in a day. So anyone with a longish stopover can enjoy the warm and often balmy weather and get around easily on their brilliant public transport.