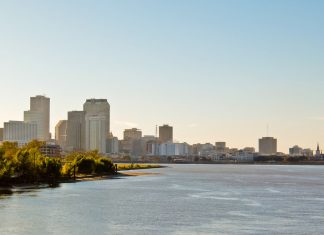 Rupert Parker stays in the heart of the French Quarter of New Orleans and enjoys the music and good food that the city is famous for.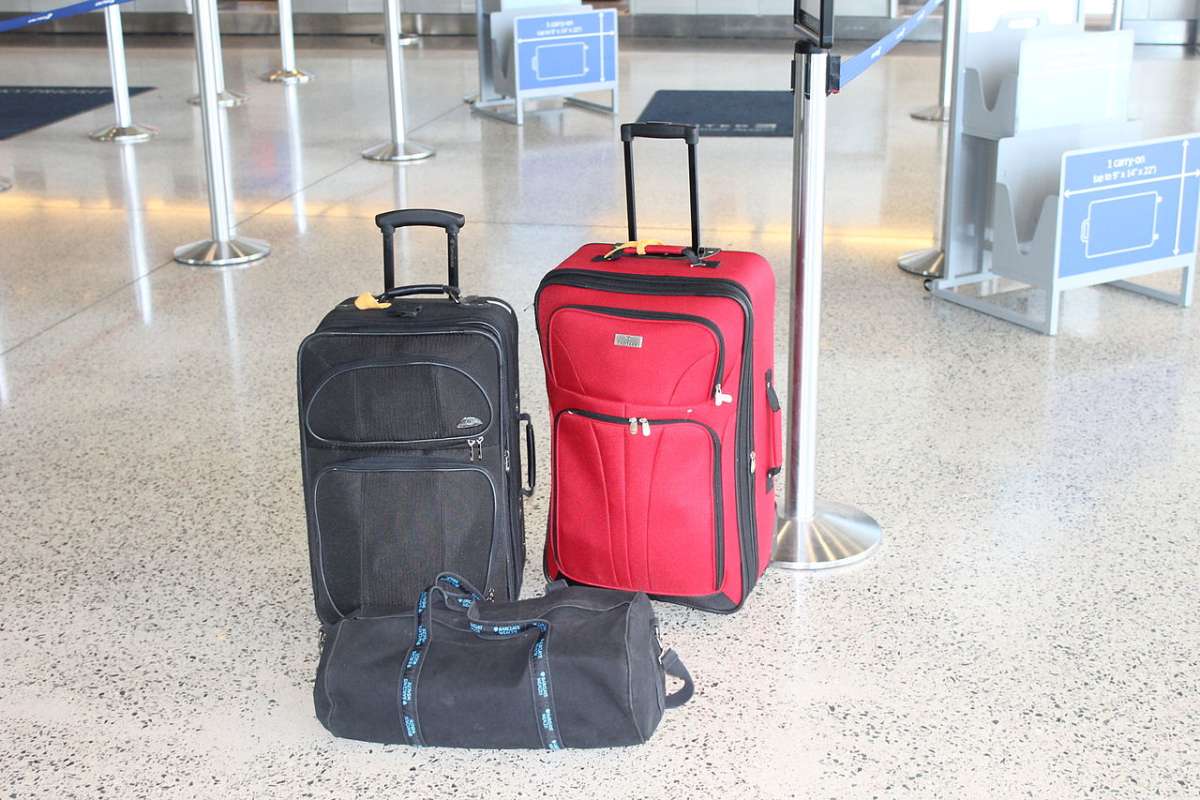 Ryanair's new baggage policy of putting the biggest of two carry-on bags in the hold even if there is space in the cabins, has now been rolled out across all their flights.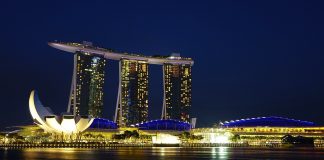 Singapore is compact enough to explore in a day. So anyone with a longish stopover can enjoy the warm and often balmy weather and get around easily on their brilliant public transport.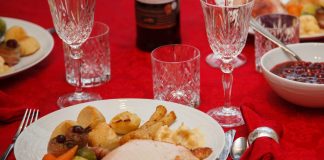 I have a turkey, cranberry sauce and a box of Camembert. Can I take this in my hand luggage and save money on having to take check-in luggage?