Think Baltic cuisine is about potatoes, black bread, and borscht? We uncover the finest restaurants in Latvia, Estonia and Lithuania that say otherwise.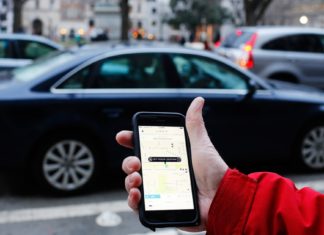 Uber has been told it won't have its operator licence renewed in London affecting the livelihood of 40,000 drivers and 3.5 million regular users.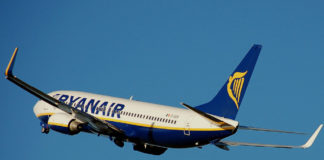 Ryanair chief executive, Michael O'Leary, apologises about having to cancel 40 to 50 flights every day until 31 October after "messing up" pilot roster.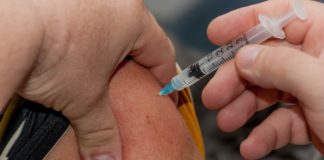 Hepatitis A/B vaccines are usually recommended to people travelling to areas of the world where there is poor hygiene and sanitation.