Time to dig out your earmuffs, a sturdy pair of gloves and get your skates on to one of these gorgeous ice rinks.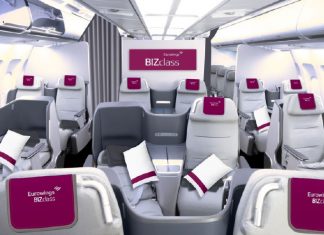 The BIZclass seat can automatically be converted into a fully flat bed. Could "Bizclass" be the start of lower priced business class?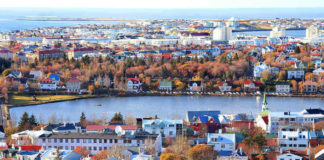 I've bought a cheap flight to the US but have a hefty stopover in Reykjavik. What's the best way to spend my time?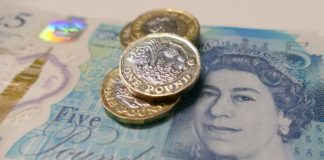 When on holiday when paying for an item in a shop I was asked if I would like to pay in local currency or my home currency of pound sterling.