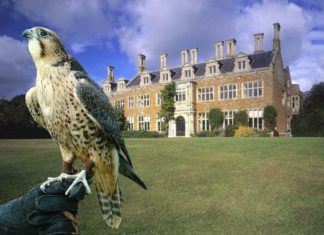 Northamptonshire, just an hour or so from London, has lush rolling landscape and more stately homes than any other region in England.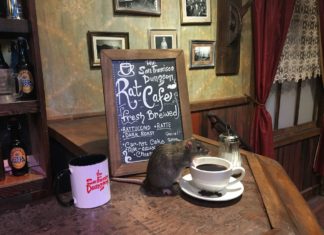 A pop-up cafe in San Francisco is offering you the unusual experience of dining in their rat-infested eatery.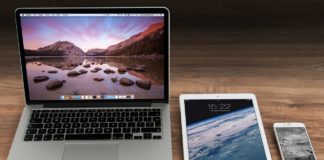 The laptop ban: US & UK have their own versions; Australia may do it; Trump wants to expand it to Europe. And what constitutes a laptop anyway? Confused?
We sent our three skiers to test this year's best ski wear, from helmets and goggles, to jackets, base layers, and more.

Where can you find us?

 our offices

next destination