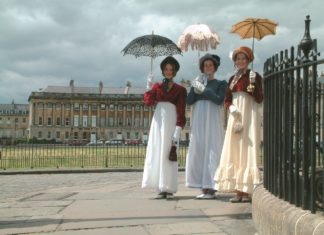 It's the 200th anniversary of Jane Austen's death and Britain is celebrating.
A new £10 polymer banknote featuring Jane Austen on the 200th anniversary of her death, has been revealed.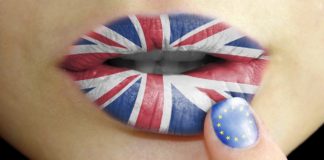 It has almost been a year since UK residents voted to leave the European Union, but just how has Brexit affected tourism?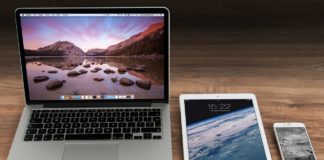 The laptop ban: US & UK have their own versions; Australia may do it; Trump wants to expand it to Europe. And what constitutes a laptop anyway? Confused?