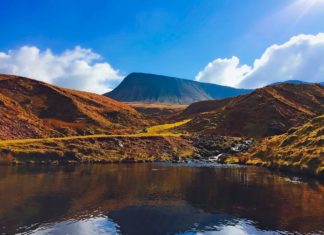 Brecon Beacons National Park, a wonderworld of rounded peaks, waterfalls, market towns and tiny roads, is an excellent place for a short break.
TUI will use emotionally intelligent technology and facial coding to reveal the holiday that matches your subconscious and emotional needs.
Whenever a tour operator or airline goes bust this always results in chaos and misery. So what are your rights when an airline goes bust?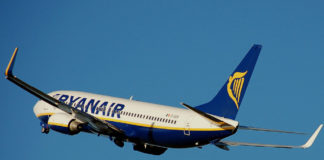 Ryanair chief executive, Michael O'Leary, apologises about having to cancel 40 to 50 flights every day until 31 October after "messing up" pilot roster.