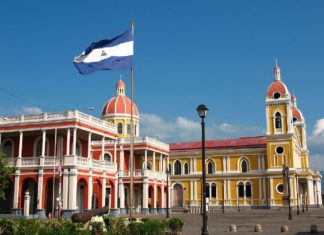 It's high time for Nicaragua, with her lovely cities and brooding volcanoes, to come out of hiding and take her place as a viable tourist destination.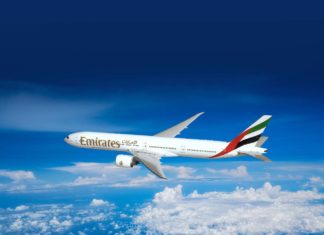 Emirates has cut flights on five of its 12 US routes after the Trump administration's laptop ban contributed to "a direct impact on demand".
We sent our three skiers to test this year's best ski wear, from helmets and goggles, to jackets, base layers, and more.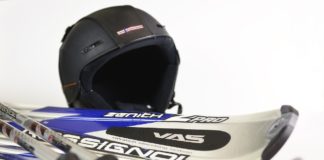 From skis and boots to gloves and goggles, choosing the right ski gear can be a difficult and a costly choice, especially for beginner skiers.

Where can you find us?

 our offices

next destination