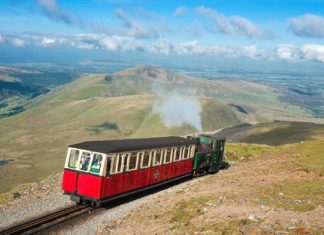 North Wales may be a tiny part of the Welsh landscape but it is beautiful. What better way to see it than by steam train?
After 157 glorious years the hammers that strike the Big Ben bell disconnected on August 21. And it won't be connected again for four years.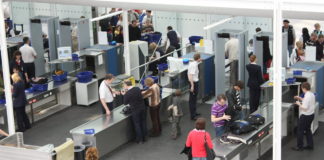 British tourists are facing lengthy queues, long delays and missed flights at European airports due to tightened border checks.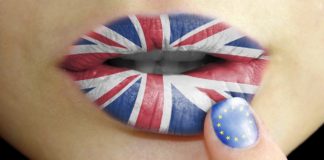 It has almost been a year since UK residents voted to leave the European Union, but just how has Brexit affected tourism?